And adventure we really had. Thank you Mari for sharing this experience with me. We sure had fun!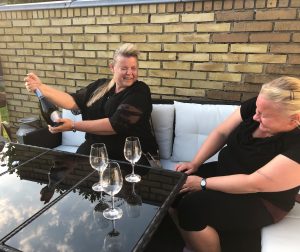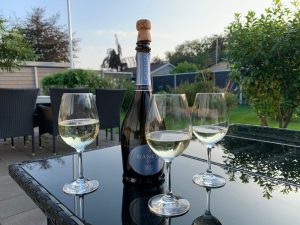 I must admit that I was more or less exhausted when Mari called me the next day when arriving home from herding camp Sweden that Dana has started her heat. But what can you do 🙂 Crazy dog-lady is on her way making arrangements in work, booking tickets and making other plans.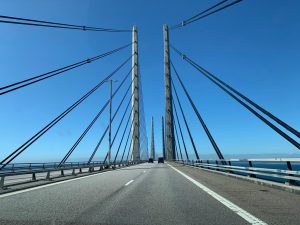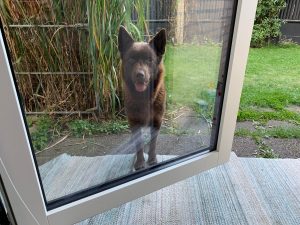 After driving 2600km, spending 18h in night ferry, meeting many great people, having motivated discussions and seeing fine kelpies I must say that it was all worth it. On our way we had a change to drop in Danish Obedience/Rally Obedience Championship competition. It was super nice to met old friend and got many new.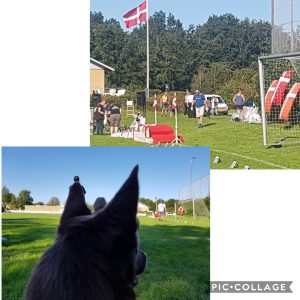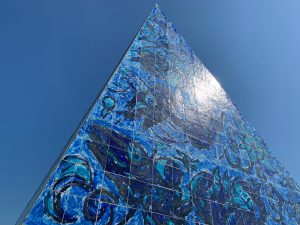 Mating between these two fine kelpies went fine and we had some time to do shopping and look around beautiful city of Herning. Thank you Maibrit for your hospitality and thank you all nice kelpie-people we have met during our stay.