Mating has happened! Puppies will born at end of January 2022.

At the moment we have so many inquiries coming that I haven't had time to reply you all. Sorry about that! There are also quite many people already expressed their willingness to have a puppy from us, so I don't take any more inquiries over this litter.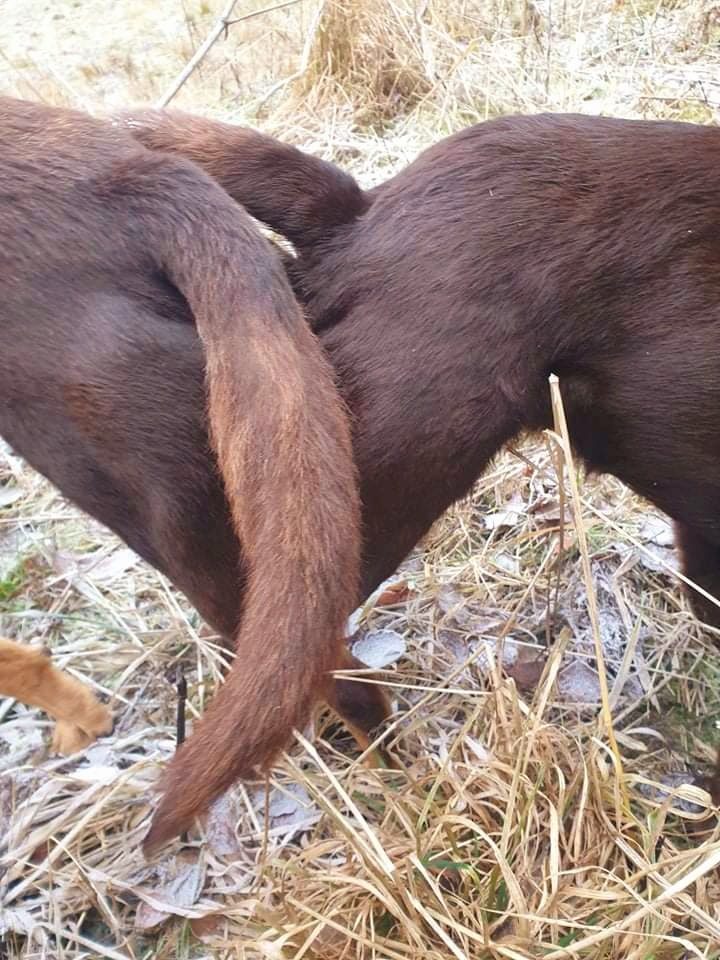 ---
Dam:
FI CH RTK3 Didaktic's Qaya, "QAYA"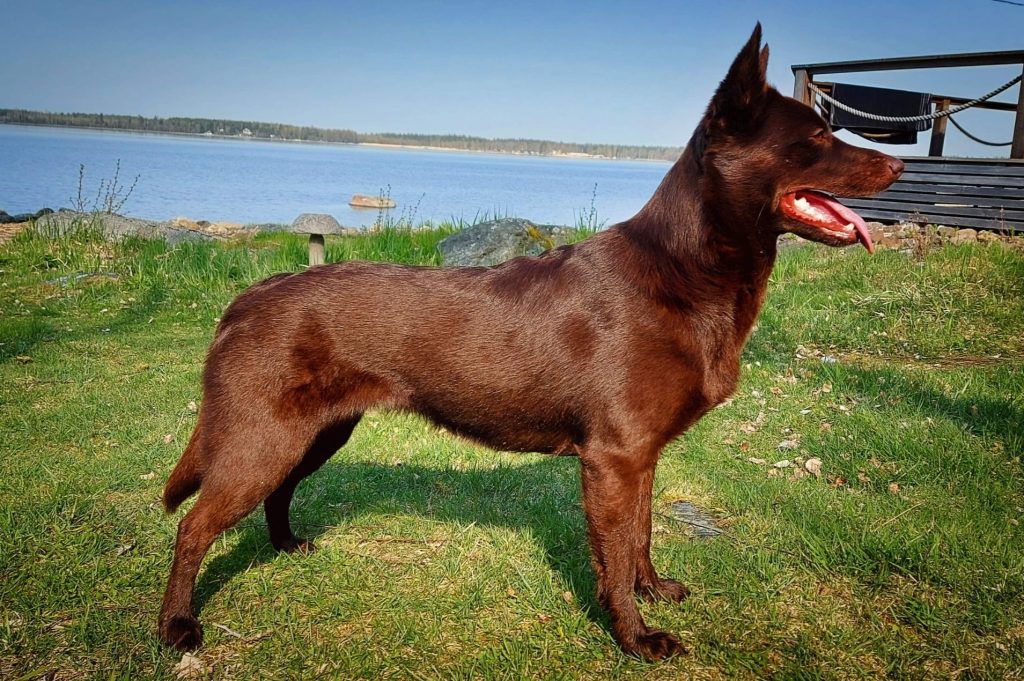 hips: A/A
elows: 0/0
knees: 0/0
spinal: LTV1, VA0
heart: healthy

Character Test: +170 points, secure to shots
Rally Obedience: RTK3
Obedience: ALO1
Show: Finnish Champion
Qaya in KoiraNet

Qaya in Instagram
Qaya's Character Test in YouTube
---
Sire: FI CH JV-17 HeJW-17 RTK1
Evallens Red & Tan Unik, "UNIK"
(AUST CH Tomolga Poetry In Motion – Evallens Black & Tan Morningstar)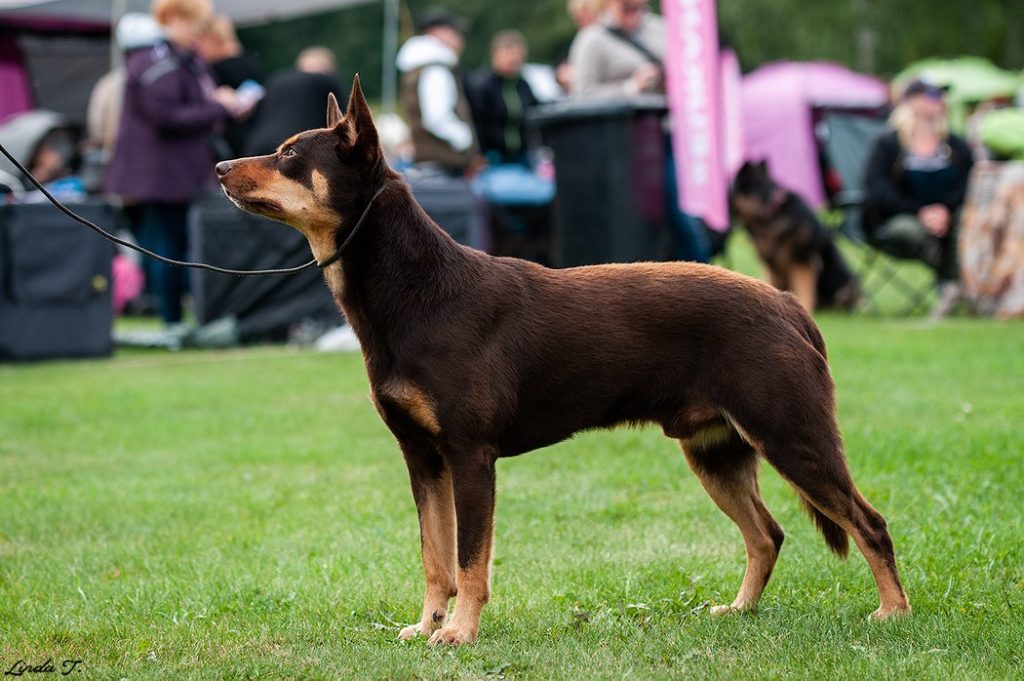 d.o.b. 28.7.2016
HD: A/A
ED: 0/0
Knees: 0/0
Spinal: LTV0, VA0, SP0
Eyes: 0/0
Cardiac health certificate summary of echocardiography and EKG: no signs of heart disease.
Size: 51-52 cm
Show: FI CH
Rally Obedience: RTK1
Approved Character test +144 points.
Unik in KoiraNet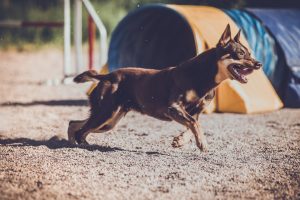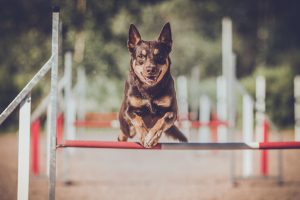 ---