Litter was born 22.2.2023.

We expect this litter to born at week 7/2023. This litter combines our own lines in interesting way. I am hoping to get Australian Kelpies that are fit for all kind of dog sports.

C.I.E & FI & EE & LV CH, BALTW-19 Didaktic's Nomen Est Omen

Didaktic's Rock Star
Dam:
Didaktic's Rock Star, "HERA"
(Evallens Chocolate Treasure – Didaktic's Midnight Star)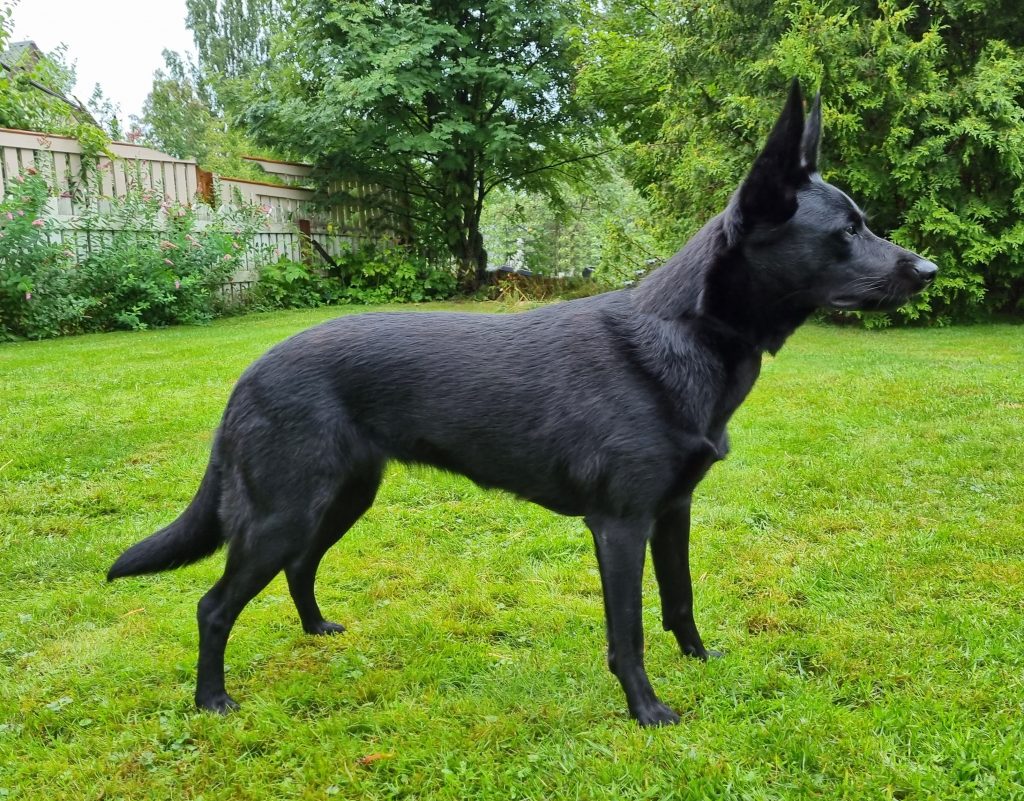 d.o.b. 3.4.2019
HD: B/B
ED: 0/0
Spinal: LTV1, VA0, SP0
Shoulder osteochondrosis: unaffected/unaffected
Size: 48 cm

Show: res-CAC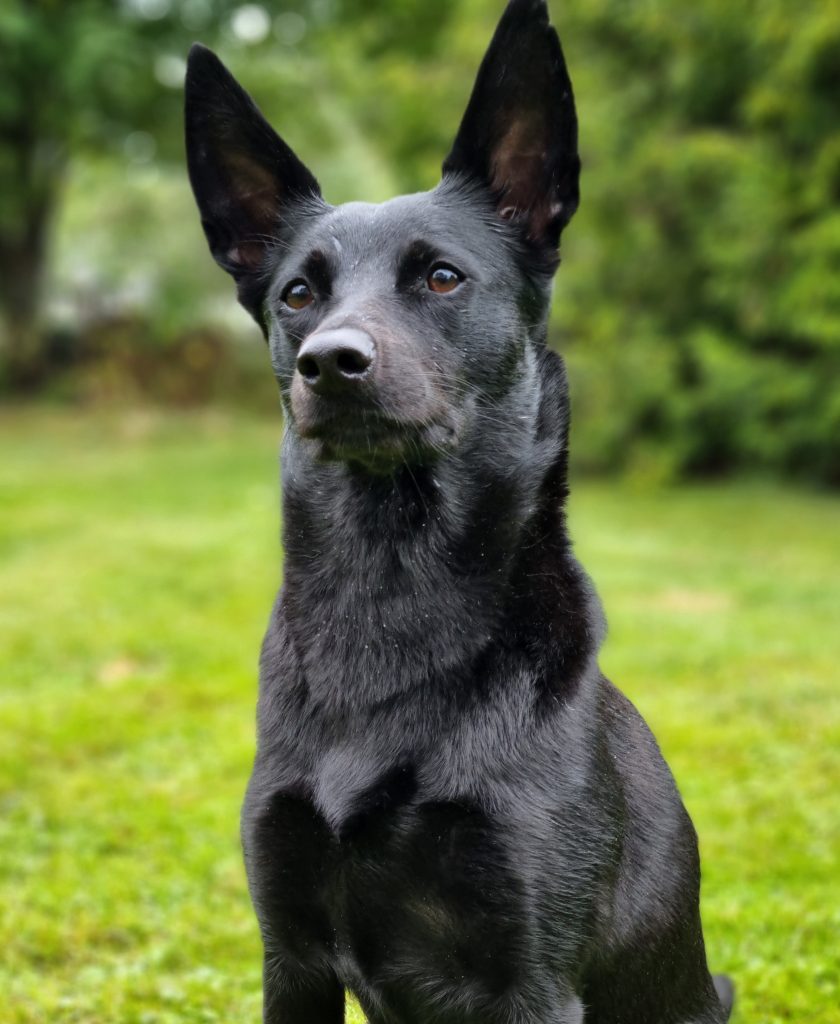 Hera is living the life of a house dog. She is open and social – lively, but calms down well.
Hera at KoiraNet

Sire:
C.I.E & FI & EE & LV CH, BALTW-19
Didaktic's Nomen Est Omen, "OSCAR"
(Ch Promotion Benelli Tornado – Ch Didaktic's Cosmopolitan)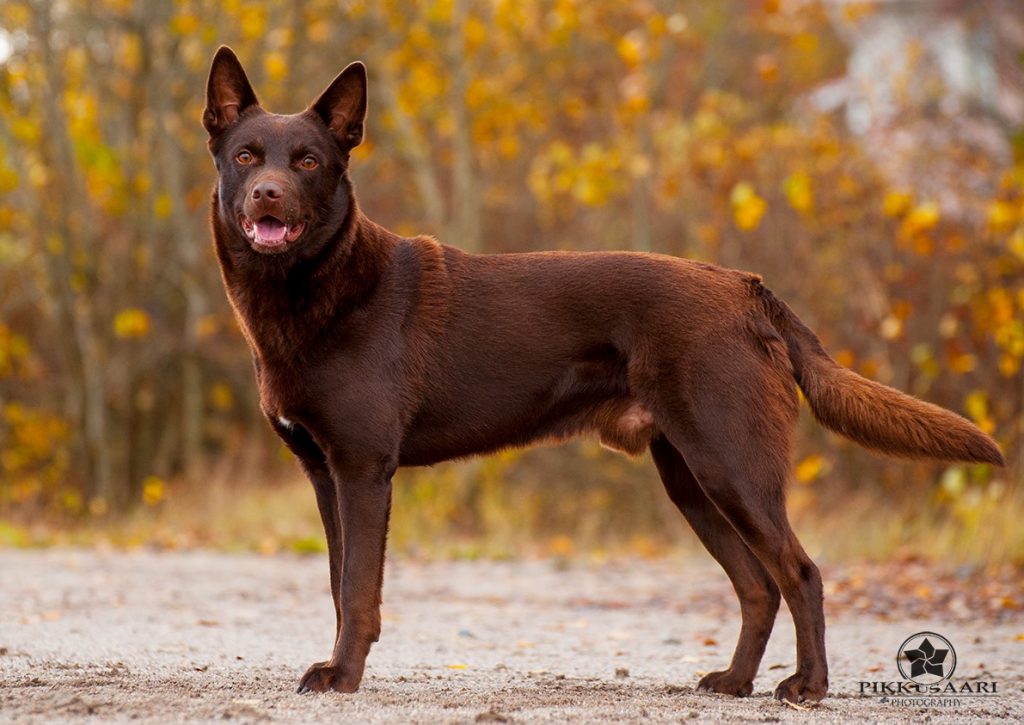 d.o.b. 21.2.2016
HD: B/B
ED: 0/0
Spinal: LTV0, VA0, SP0
Knees: 0/0
Cardiac health certificate: no symptoms/murmur
Size: 53 cm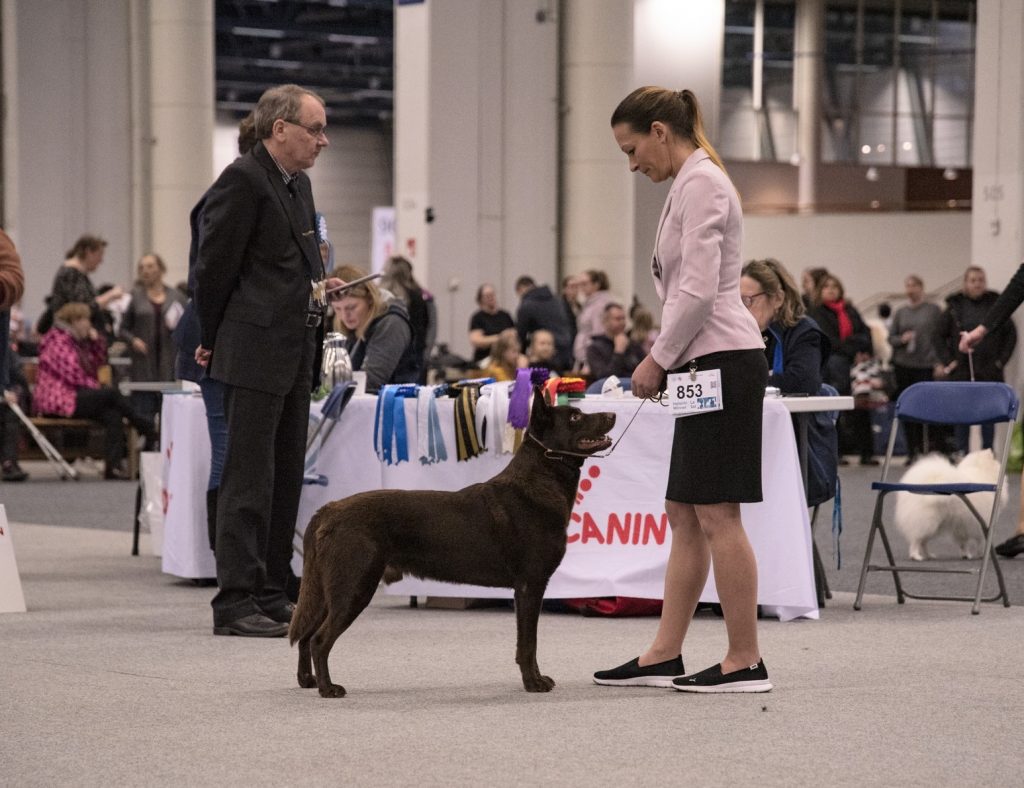 Show: C.I.E FI MVA EE MVA LV MVA BALTV-19
Agility: L2
Character Test: + 144, secure to shots
Oscu at KoiraNet