We are family from Central Finland. Dogs have been always part of our lives.
We have had enormous luck to have good dogs, meet talented persons, co-operate with reliable breeders, got dear friends and experiences that money cannot buy through our dogs.
We have breed Australian Kelpies and Miniature Pinschers under prefix: Didaktic's.
We have tried and studied almost the whole spectrum of dog sports. We have been positions of trust in several dog association. Dogs are our way of life. Food to table we earn from IT-business.
---
Our former dogs:
Pug
Nurkkaniemen Musta Miliisi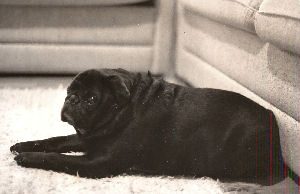 Dobermann
Golden Gazeau Debi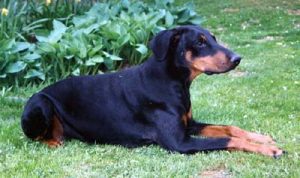 Dobermann
Dufas Mirelle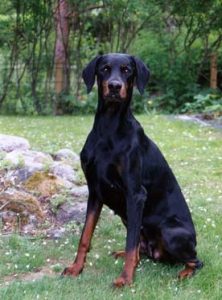 Australian Kelpie
Bestseller Ran-Tan-Plan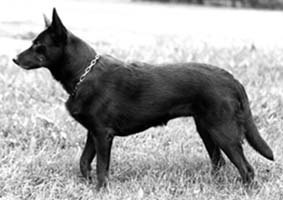 Australian Kelpie
Bestseller Domino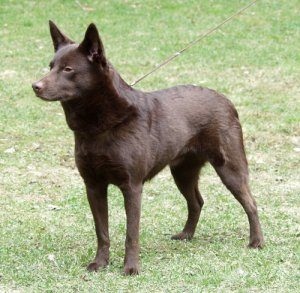 Miniature Pinscher
A'dreams Black Orchid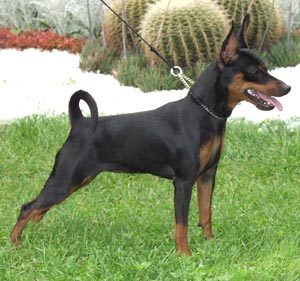 Miniature Pinscher
A'Dreams Black Thunder