Litter is born – 26.5.2020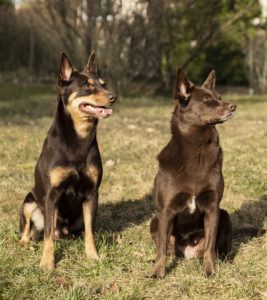 ---
Dam: BH  FI CH Didaktic's Never Say Never, "LEIA"
(Multi CH – Promotion Benelli Tornado – Multi CH Didaktic's Cosmopolitan)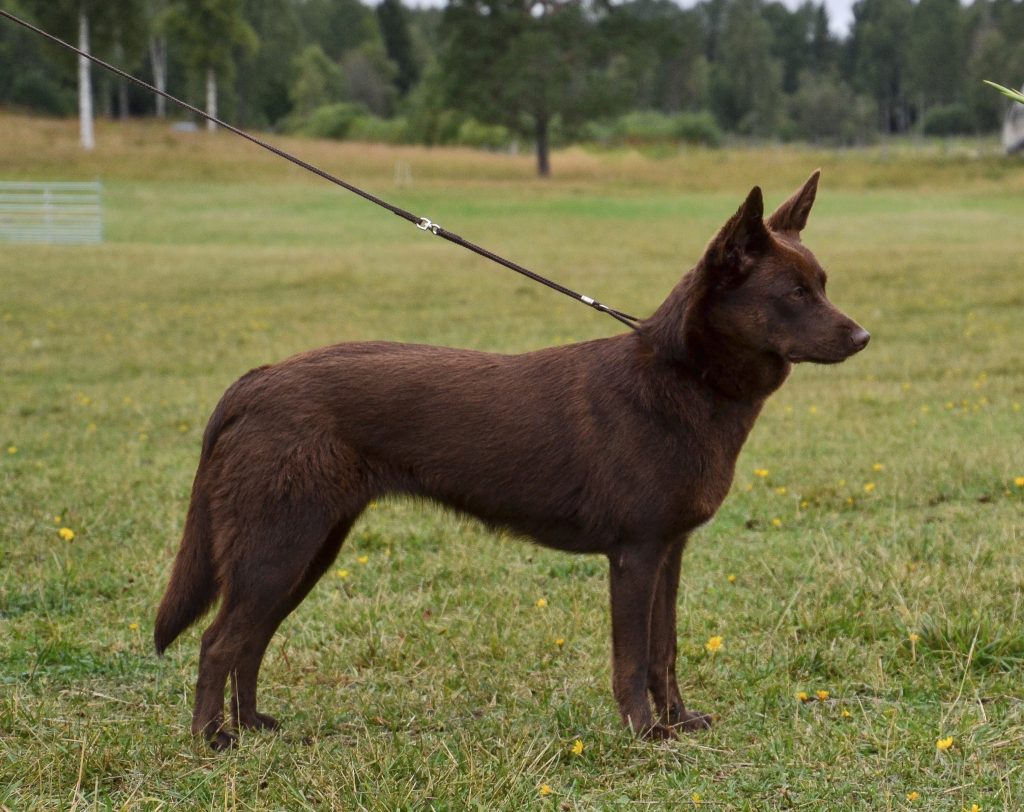 d.o.b. 21.2.2016
HD: A/A
ED: 0/0
Knees: 0/0
Spinal: LTV1, VA0
Eyes: 0/0
Cardiac health certificate: clear
Size: 47 cm
Show: FI CH, 2 x CACIB
Leia in action:

Approved Character test +140 points. VIDEO
Leia in KoiraNet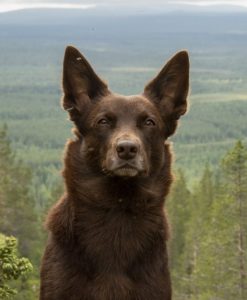 All videos and pictures by Janne Bergman.
---
Sire: FI CH JV-17 HeJW-17 Evallens Red & Tan Unik, "UNIK"
(AUST CH Tomolga Poetry In Motion – Evallens Black & Tan Morningstar)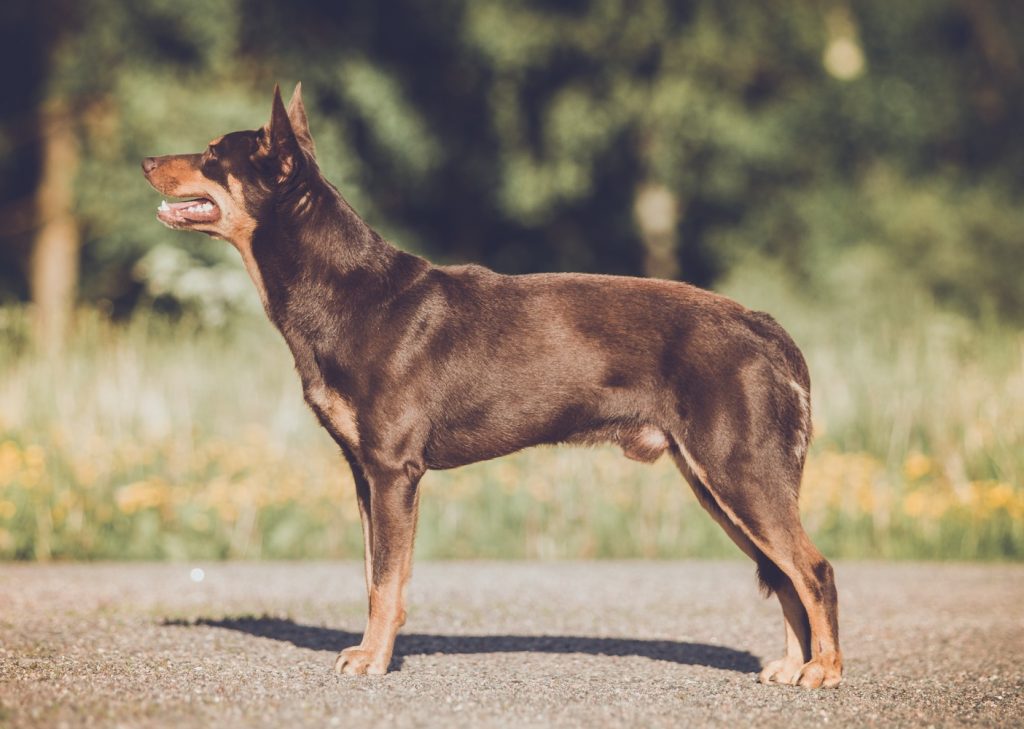 d.o.b. 28.7.2016
HD: A/A
ED: 0/0
Knees: 0/0
Spinal: LTV0, VA0, SP0
Eyes: 0/0
Cardiac health certificate summary of echocardiography and EKG:  no signs of heart disease.
Size: 51-52 cm
Show: FI CH
Approved Character test +144 points.
Unik in KoiraNet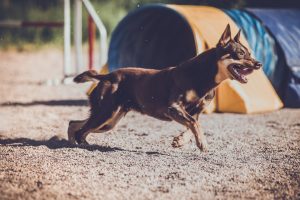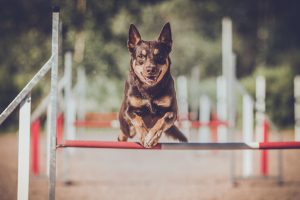 Unikin omistajan kertomaa:
"Unik on avoin, sosiaalinen, iloisen leikkisä. Elää lapsiperheessä Espoossa ja arki Unikin kanssa on helppoa. Unik kulkee paljon vapaana ja on hyvin kuuliainen kaupunkilainen.

Unikin kanssa harrastetaan agilityä ja rally-tokoa. Rallytokosta Unikilla on 1 x ALOHYV ja agilityssä Unik alkaa olla kisavalmis. Koiranäyttelyissä Unik on käynyt FI MVA arvoisesti. Lisäksi Unik on käynyt myös nosework-kurssilla sekä tutustunut PK-lajeihin. Unik kykenee hyvin kanavoimaan tarmoaan ja työskentelemään keskittyneesti sekä rahoittuminen onnistuu ongelmitta. Unikilla ei ole alustaongelmia eikä ääniarkuuksia. Unikin motivoiminen onnistuu helposti, kun palkkautuu niin ruualla kuin lelulla. Unik on aina valmis leikkimään millä ja kenen kanssa vain."
Pictures of Unik: Yasmin Eklund
---
PEDIGREE of Didaktic's V-litter:
Inbreeding 0,00% (4 gen.),  0,59% ( 5 gen.)