Sometimes things just click into the right place at the right time.
At the end of 2020 we will expect litter to our Didaktic's OMG, "Myy". After long looking and investigation we decided to choose this handsome male as sire to her first litter: Yaparoos Arramagong Taz, from Netherlands. Actually this couple met already at 2018 by being BOB and BOS at Benelux Winner NL Show.
---
Dam:
C.I.E & FI & EE & LT CH, NL & LT & LV & EE & BALT JCH, HeJW-18, JW-18, SEJW-18, EEJW-18, EEW-18, LVJW-18, KLB JCH, BENELUXJW-18, JWW-18, BALTJW-18, HeW-18, LTW-19, EEW-19, BALTW-19, HeW-19
Didaktic's OMG, "MYY"
(Multi CH Promotion Benelli Tornado – FI & EE CH, JWW-14, HeJW-14, EEW-16 Didaktic's Ivanka)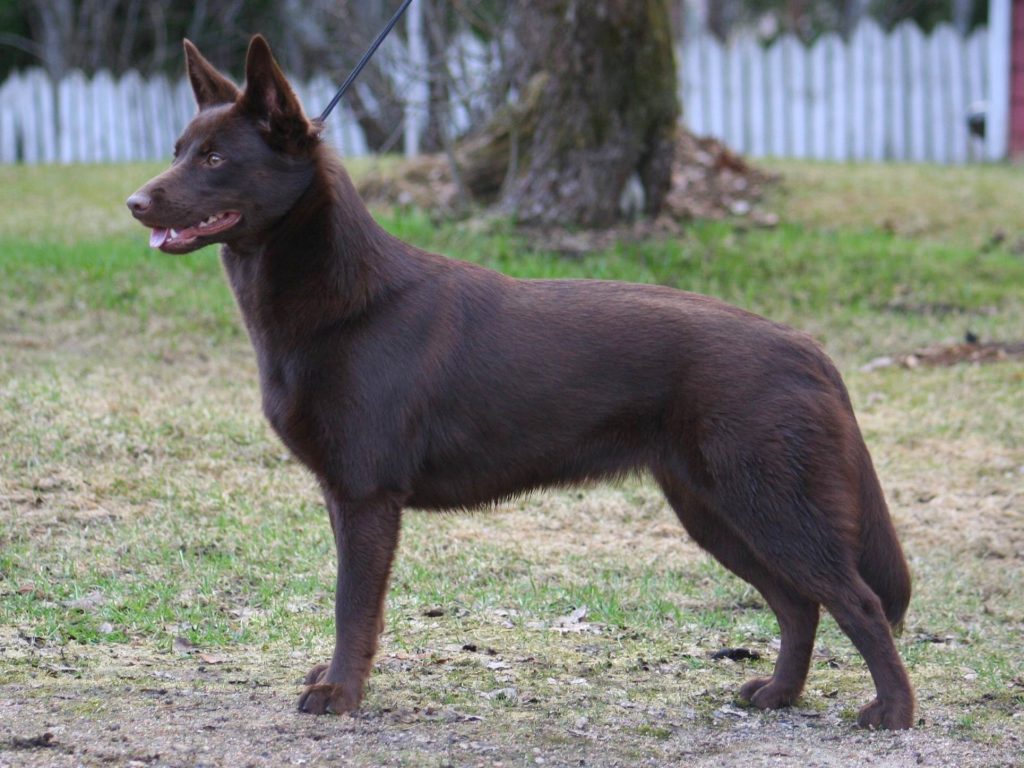 d.o.b. 1.7.2017
HD: B/B
ED: 0/0
Knees: 0/0
Spinal: LTV0, VA0
Eyes: 0/0
Cardiac health certificate; will be done before mating.
Size: 47 cm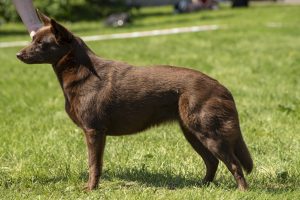 Passed Character test with super high points: LT +236 p.
Myy in KoiraNet (FKC database)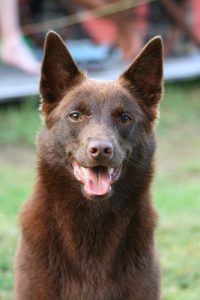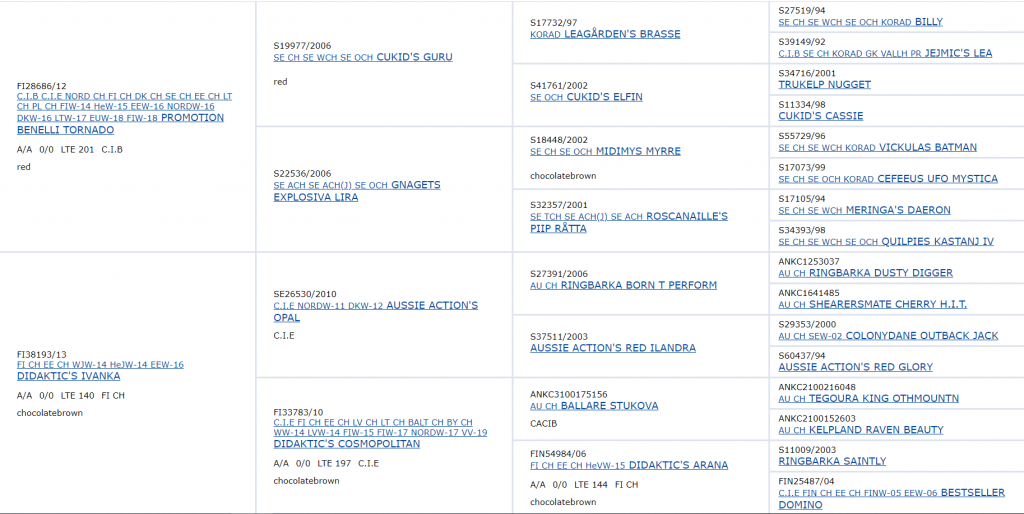 Sire:
C.I.E & NO CH & BNL & NL JCH, NJK-16, EJK-16, BJWBE-16, BJWNL-16, JW-16, BNLW-17, W-17, WW-18
Yaparoos Arramagong Taz, "TAZ"
(KORAD TJH(PTRH) Grejanskogens Tok – Epic Dazzle Boggabilla)
d.o.b. 29.7.2015
HD: A/A
ED: 0/0
Spinal: LTV0, VA0, SP0
Eyes: 0/0
Size: 50 cm
Obedience: ALO1
(He is all ready selected for the Dutch Champion FCI Obedience 1, 2020)
Trains herding and agility.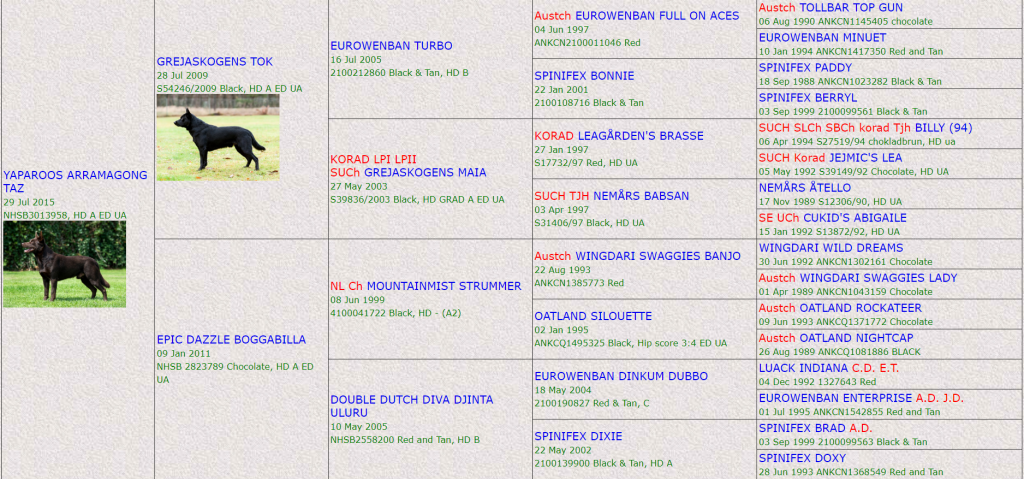 W-litters inbreeding counted with five generations 0,00%.
Early inquiries welcome!