At the end of this year or beginning of 2021 we have plans to mate our bitch Didaktic's OMG, "Myy". She has heat only once per year so at this point it is impossible to say exact time but we expect her to be in heat somewhere around year break.
As her partner we have found this Australian imported handsome male that I have been following for some time now. Thank you to all Sully's owners for this possibility and trust in us. I am really excited about this possibility!
---
Dam:
C.I.E & FI & EE & LT CH, NL & LT & LV & EE & BALT JCH, HeJW-18, JW-18, SEJW-18, EEJW-18, EEW-18, LVJW-18, KLB JCH, BENELUXJW-18, JWW-18, BALTJW-18, HeW-18, LTW-19, EEW-19, BALTW-19, HeW-19

Didaktic's OMG, "MYY"
(Multi CH Promotion Benelli Tornado – FI & EE CH, JWW-14, HeJW-14, EEW-16 Didaktic's Ivanka)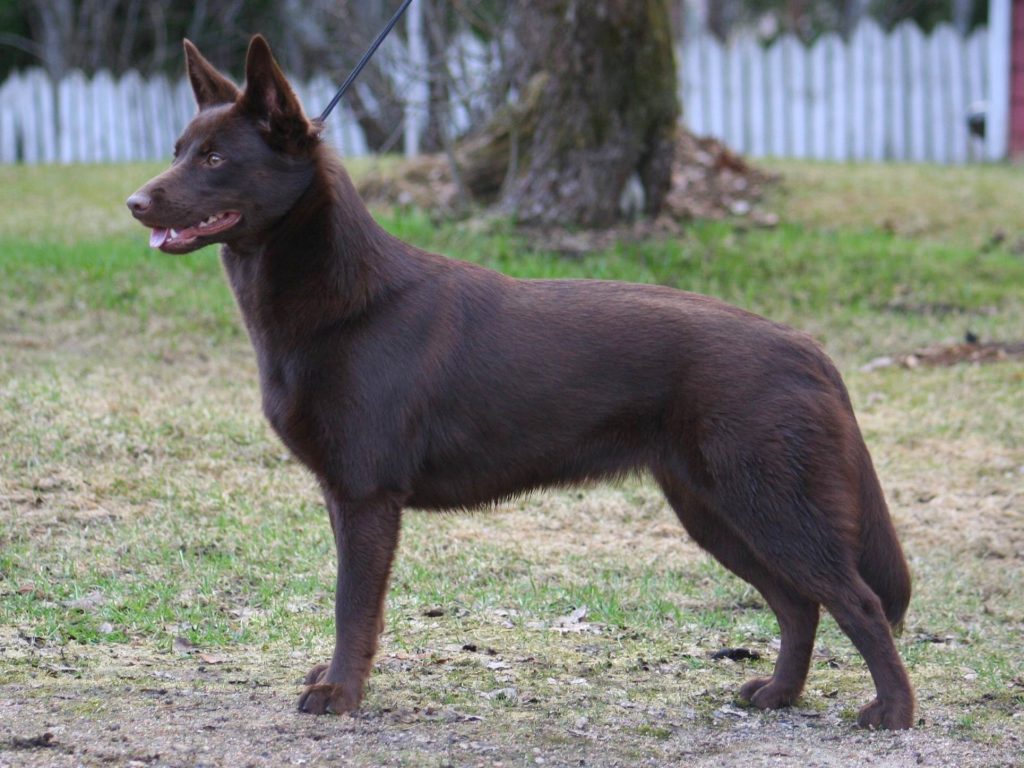 d.o.b. 1.7.2017
HD: B/B
ED: 0/0
Knees: 0/0
Spinal: LTV0, VA0
Eyes: 0/0
Cardiac health certificate; will be done before mating.
Size: 47 cm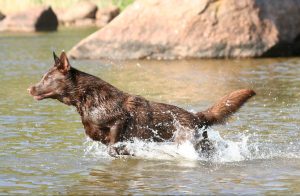 Passed Character test with super high points: LT +236 p.
Secure with shots.
Myy in KoiraNet (FKC database)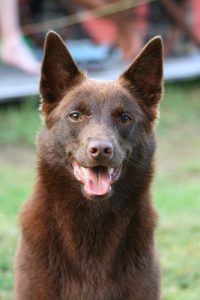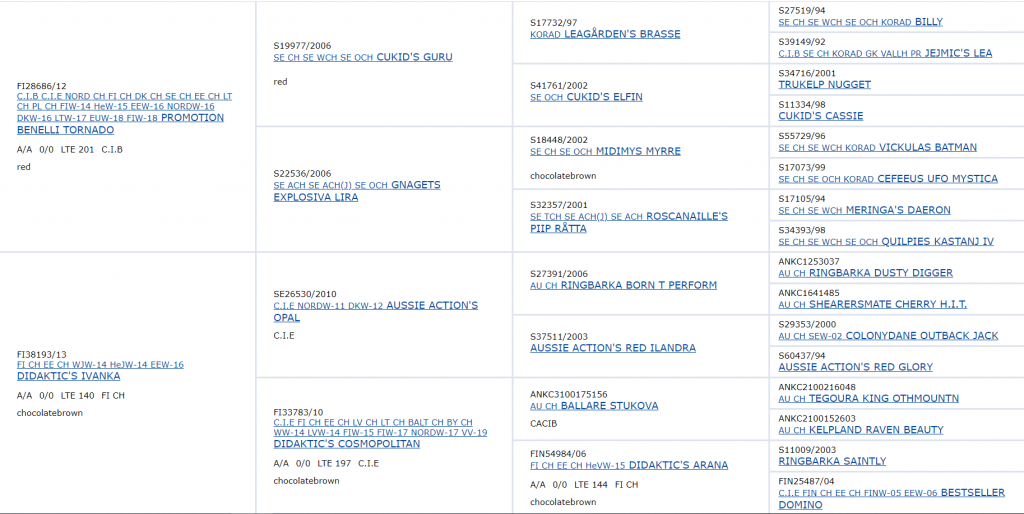 Sire:
Wingdari Spirit Of The Anzacs
(AUST CH Wingdari Dundrovin – Wingdari Spirit of The Bush)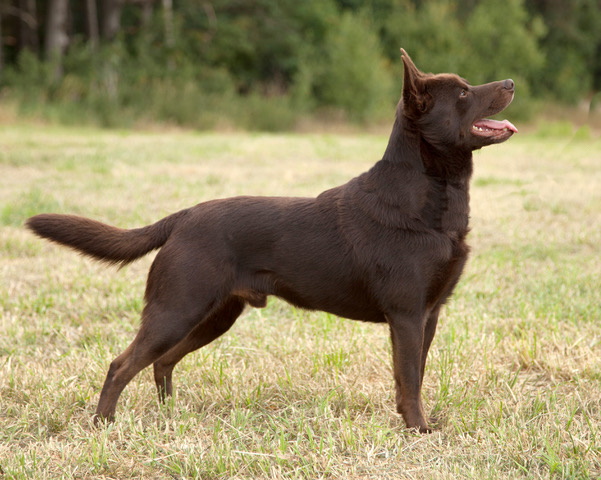 d.o.b. 3.2.2015
HD: A/A
ED: 0/0
Eyes: 0/0
Size: 50 cm
Show: BOB, CAC
Secure with shots.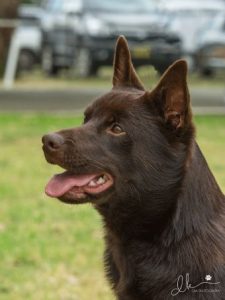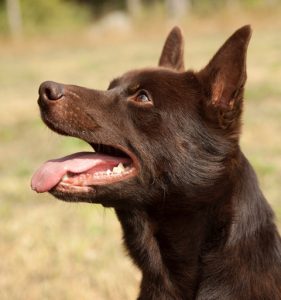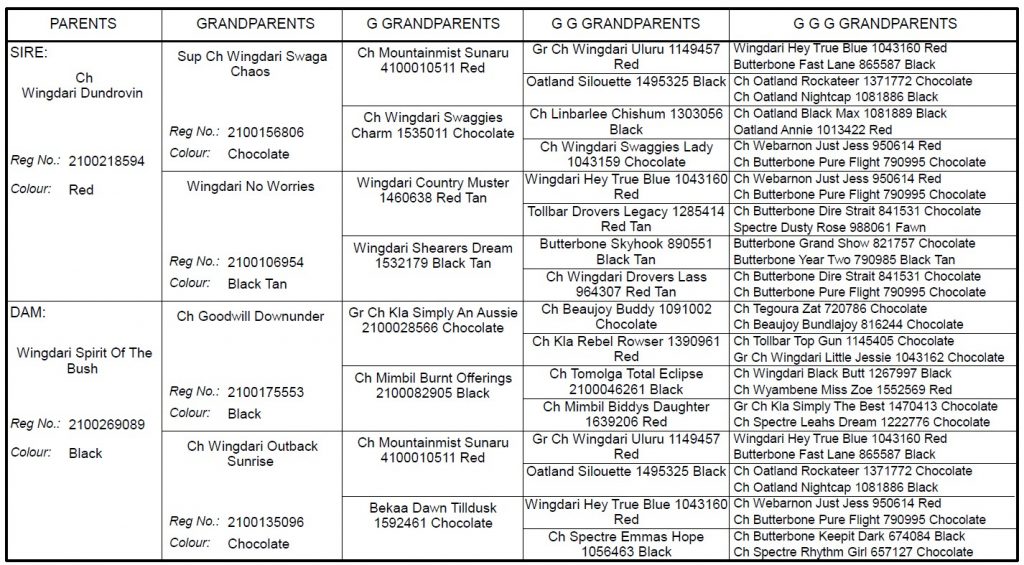 W-litters inbreeding counted with five generations 0,00%.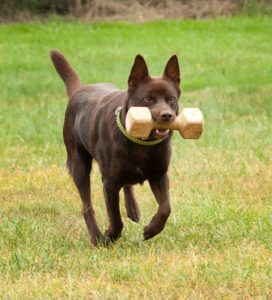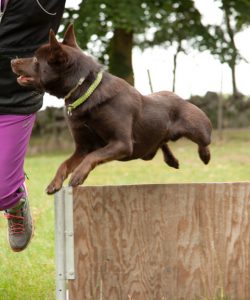 More about Sully you can read HERE.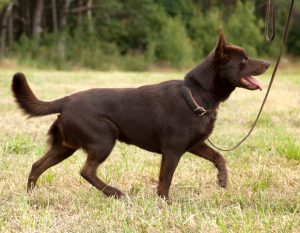 Early inquiries welcome!