It is super hard try to mate a bitch with only one season per year.
I don't take any more inquiries to this litter!
---
Dam:
C.I.E & FI & EE & LT CH, NL & LT & LV & EE & BALT JCH, HeJW-18, JW-18, SEJW-18, EEJW-18, EEW-18, LVJW-18, KLB JCH, BENELUXJW-18, JWW-18, BALTJW-18, HeW-18, LTW-19, EEW-19, BALTW-19, HeW-19
Didaktic's OMG, "MYY"
(Promotion Benelli Tornado – Didaktic's Ivanka)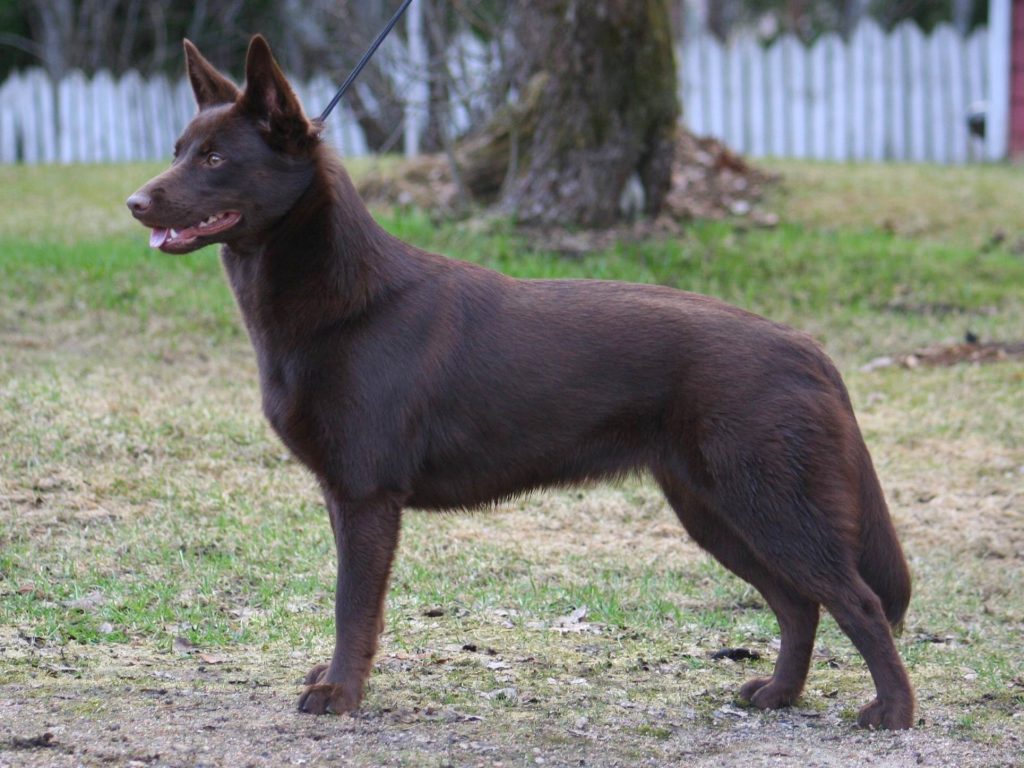 d.o.b. 1.7.2017
HD: B/B
ED: 0/0
Knees: 0/0
Spinal: LTV0, VA0
Eyes: 0/0
Cardiac health certificate; will be done before mating.
Size: 47 cm
Passed Character test with super high points: LT +236 p.
Secure with shots.
Myy in KoiraNet (FKC database)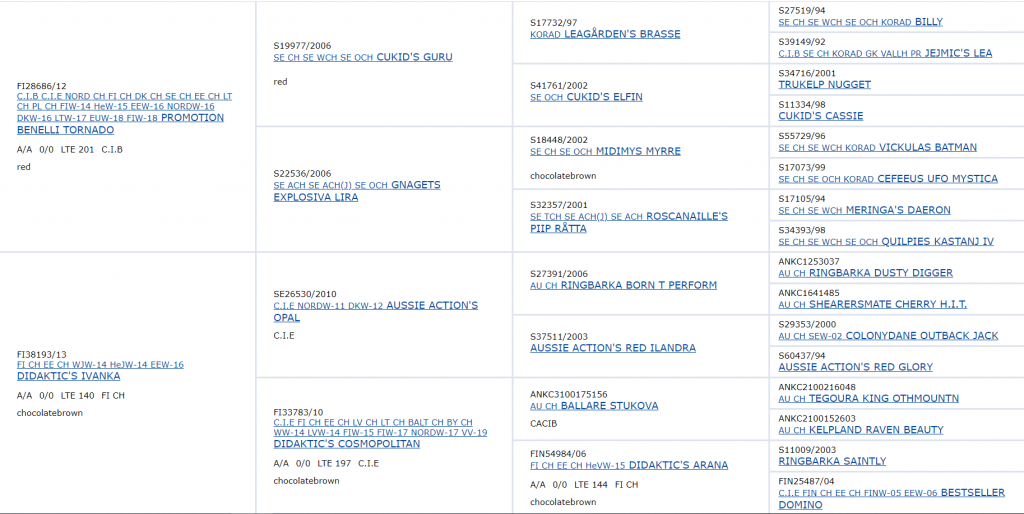 Pedigree of Myy
Sire: JWW-17, SEJW-17 Evallens Chocolate Treasure, "TULO"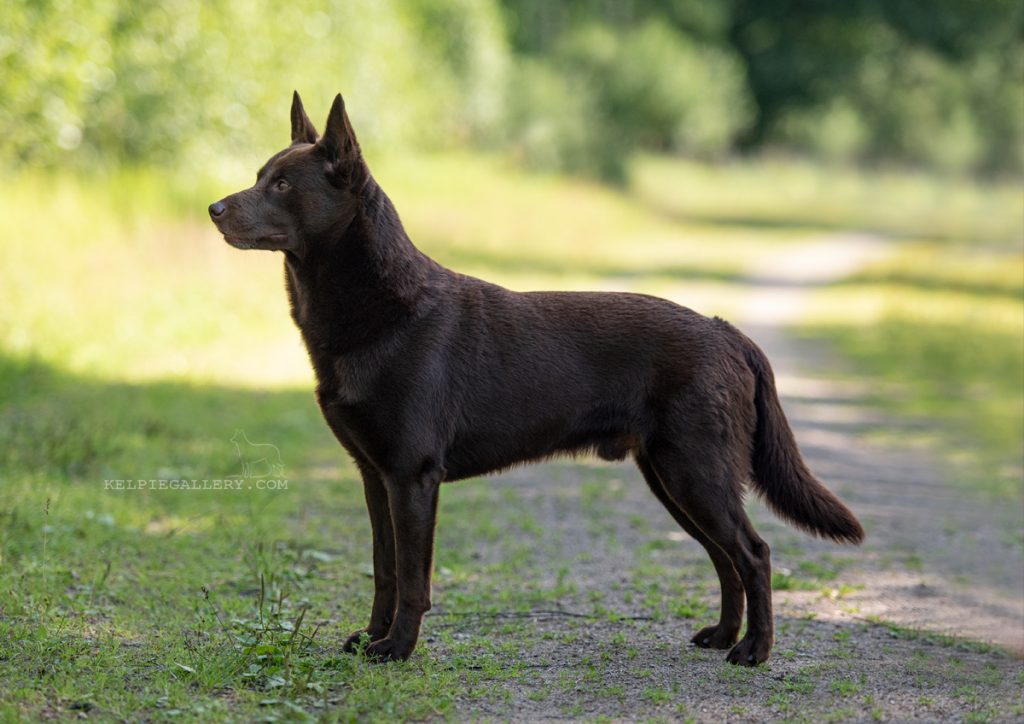 d.o.b. 21.7.2016
HD: B/B
ED: 0/0
Size: 50,5 cm
Show: Junior World Winner 2017, Swedish Junior Winner 2017, BOS
Herding-instinct test: approved (SVKV Vallningsprov)
Nosework: Godkänd Doftprov I
MH: approved (shooting: 2)
Tulo in Hunddata