Sinni (Didaktic's My Kinda Girl), the dam of  our future U-litter started her heat yesterday.
At the same day she had her 4-year birthday. So excited to get one step closer to this litter plan!
More about this litter you can read HERE.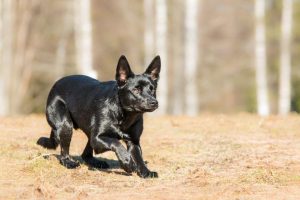 I have got so many "reservations" from this litter already that at this point I don't take any more inquiries over this litter.