Mating has happened between Ch Didaktic's Nomen Est Omen (Promotion Benelli Tornado – Didaktic's Cosmopolitan) and Didaktic's Rock Star (Evallens Chocolate Treasure – Didaktic's Midnight Star). We expect litter to be born at week 7/2023.
Thank you Jenny, Tuula and Matti for all help and support!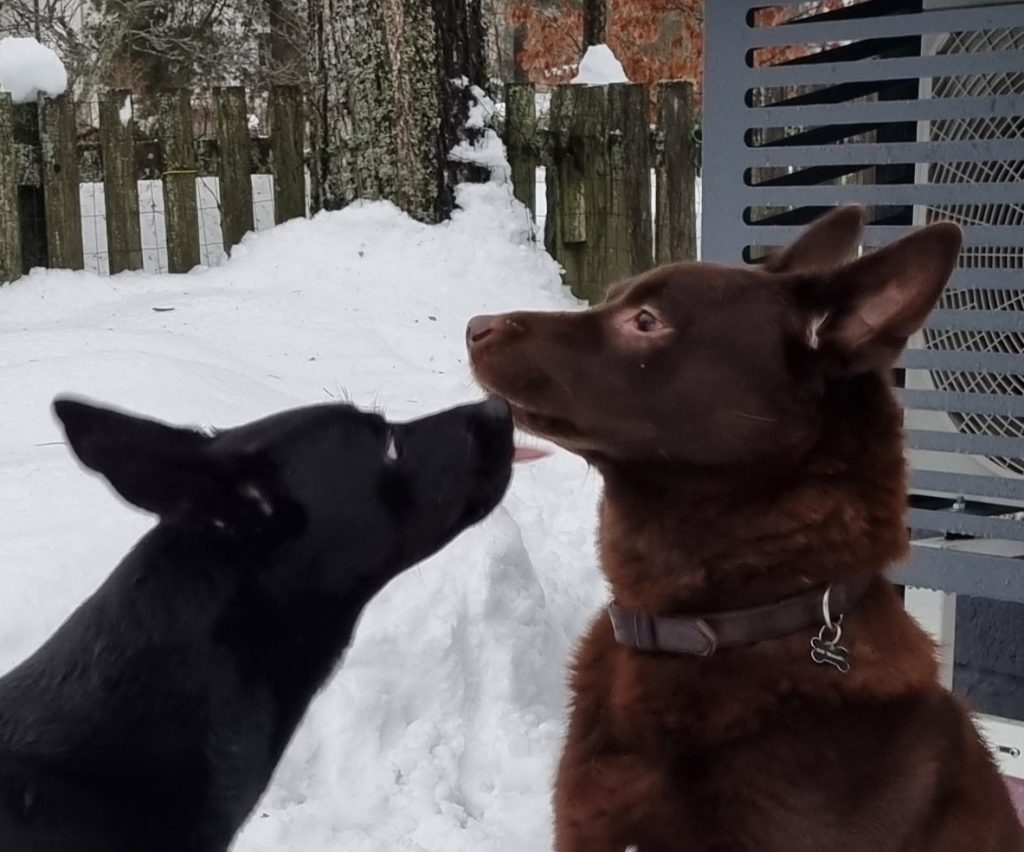 Read more about E2-litter.