Finnish Border Collie & Australian Kelpie Club (SBCAK), results from Dog of The Year 2022 competition are out!
We did really well! Thank you and congratulations to you all who participated to this competition. I am really happy that I have had possibility to get our puppies into responsible, active and caring homes who do extensive health tests and give our dogs possibility to live active life.
Breeder of the Year
1. DIDAKTIC'S
Breeder of the year competition summarize health results, character tests, shows and results from different dog sports. You can enter to competition with ten dogs of own breeding. My team for this year was: Email, Cuba Libre, Starbuck, Cosmopolitan, Beyoncé, Not For Sale, Name Me Moondance, Dominica, Playboy and Nomen Est Omen.
Traditional Style Herding Dog of the Year
1. Didaktic's Starbuck, owner: Mirka Notkonen
(Evallens Red & Tan Lix – Didaktic's Make Me A Star)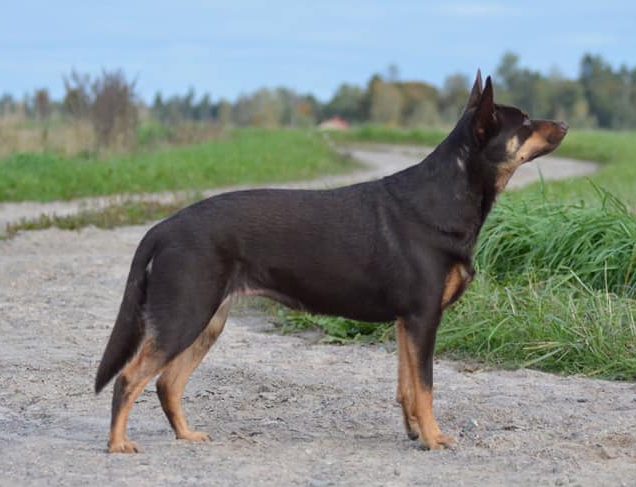 Water Rescue Dog of the Year
1. Didaktic's Name Me Moondance, owner: Kiti Levistö
(Promotion Benelli Tornado – Didaktic's Cosmopolitan)
Warre was also 2nd in TS-herding and Obedience. Actual all purpose kelpie!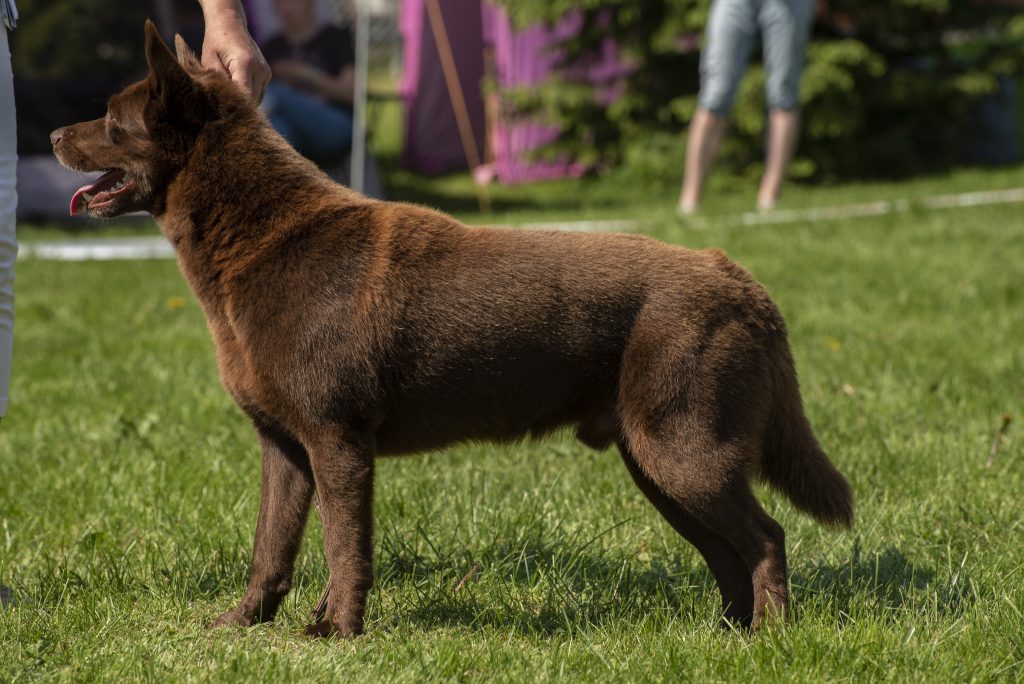 Agility Rookie of the Year
1. Didaktic's Valor, owner: Riikka Yrjönen
(Evallens Red & Tan Unik – Didaktic's Never Say Never)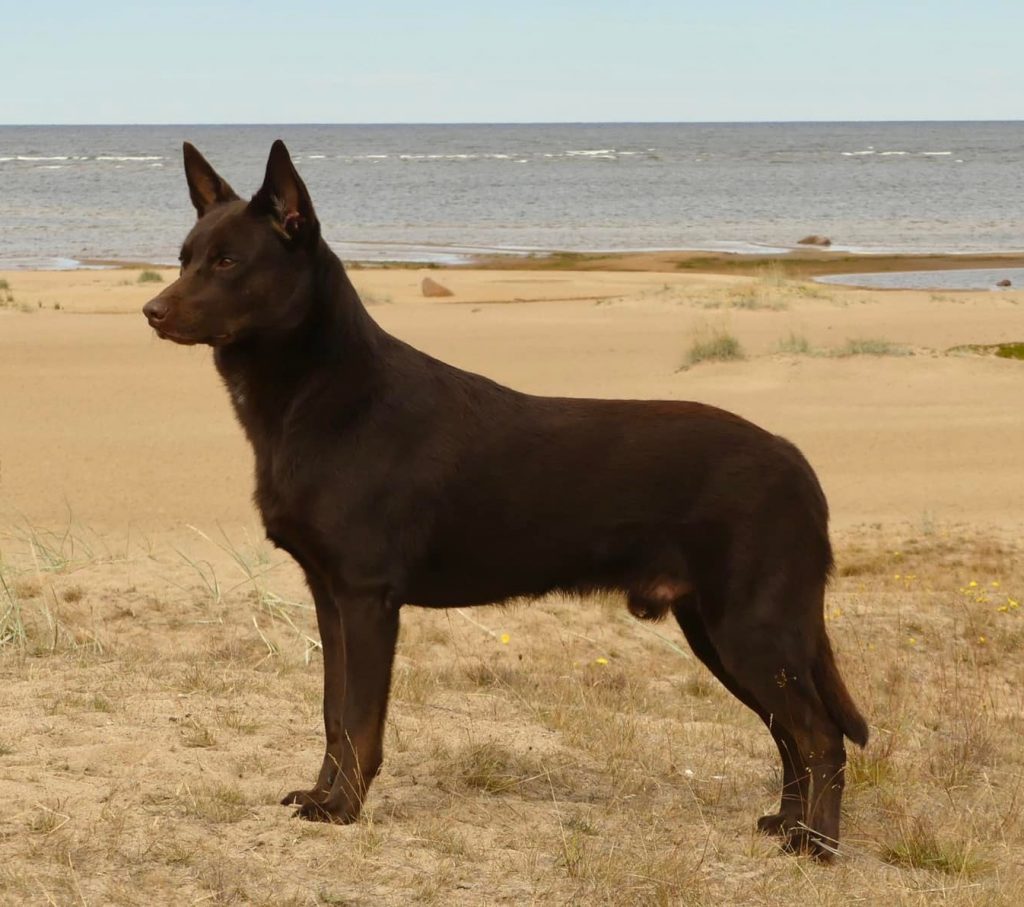 Rally-Obedience Rookie of the Year
1. Didaktic's Terminator, owner: Julia Leijala
(Bocopies Barcoo – Didaktic's Not For Sale)