Many years ago we saw interesting male and pedigree, that was imported from Australia to Scandinavia. A bit later we contacted his owners and we got permission to use him for breeding. Then came COVID and ruined our plans. But better late than never. Finally at European Winner 2023 I had possibility to meet this handsome, fun and easygoing gentleman, who is living in Denmark. Big thanks to Sully's owners for giving us this opportunity!

This litter will be done in co-operation with owner of Didaktic's OMG.
Dam:
C.I.E & FI & EE & LT & DK CH, NL & LT & LV & EE & BALT JCH, HeJW-18, JW-18, SEJW-18, EEJW-18, EEW-18, LVJW-18, KLB JCH, BENELUXJW-18, JWW-18, BALTJW-18, HeW-18, LTW-19, EEW-19, BALTW-19, HeW-19,
BALTV-20, HeW-21, BALTV-21, TLNW-21, EEV-21, HeW-22, TLNW-23
Didaktic's OMG, "MYY"
(Ch Promotion Benelli Tornado – Ch Didaktic's Ivanka)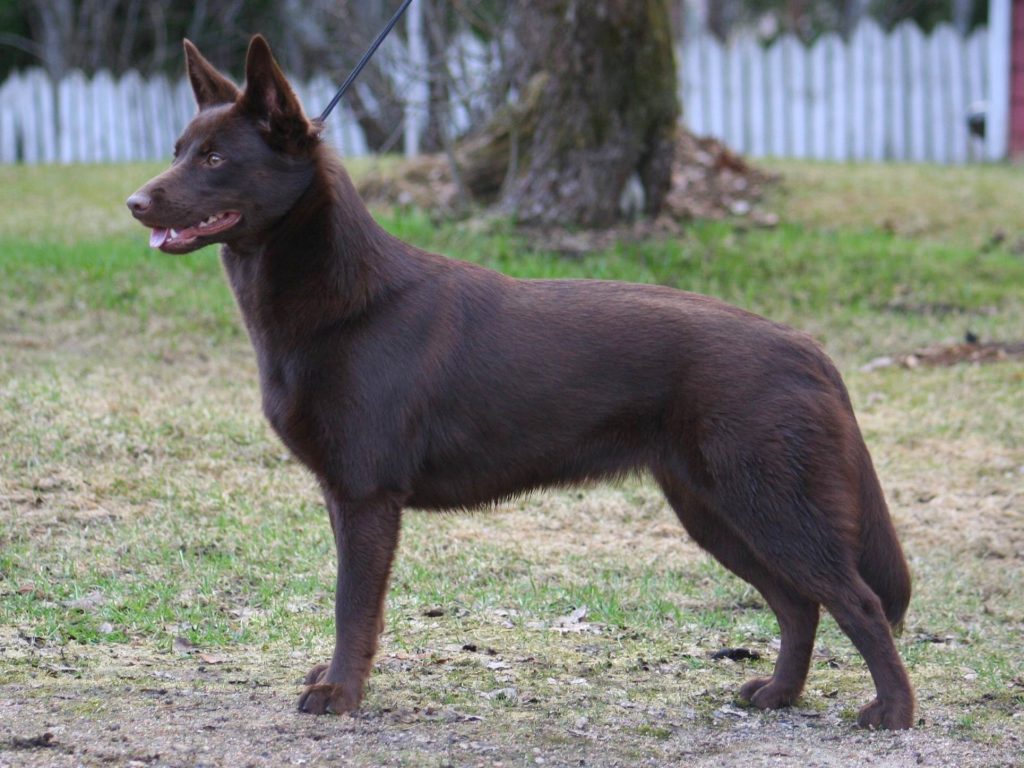 d.o.b. 1.7.2017
HD: B/B
ED: 0/0
Knees: 0/0
Spinal: LTV0, VA0
Eyes: 0/0
Size: 47 cm
Mother of Didaktic's W-litter
Passed Character test with super high points: LT +236 p.
Secure with shots.
Myy in KoiraNet (FKC database)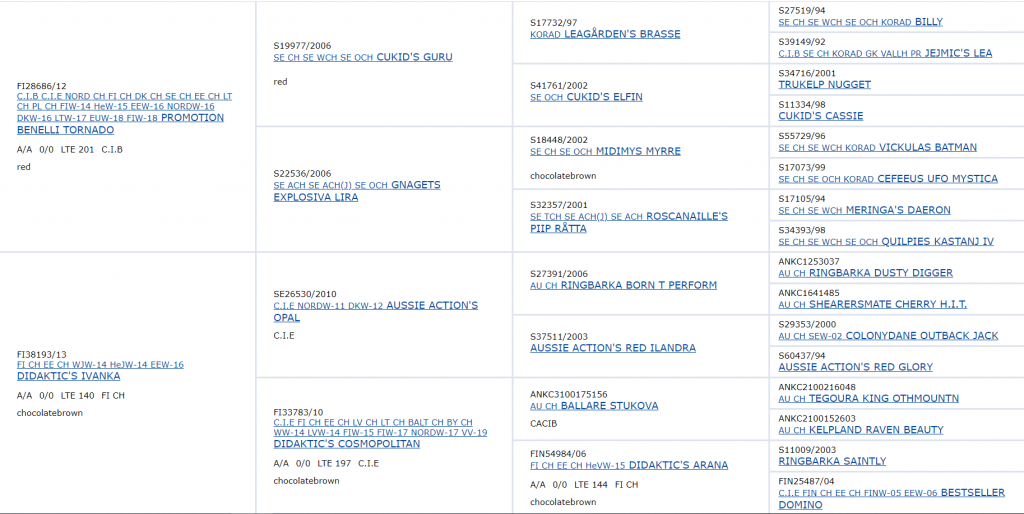 Sire: DK CH, KBHW-22
Wingdari Spirit of The Anzacs, "SULLY"
(Aust imp.)
(AustCH Wingdari Dundrovin – Wingdari Spirit of The Bush)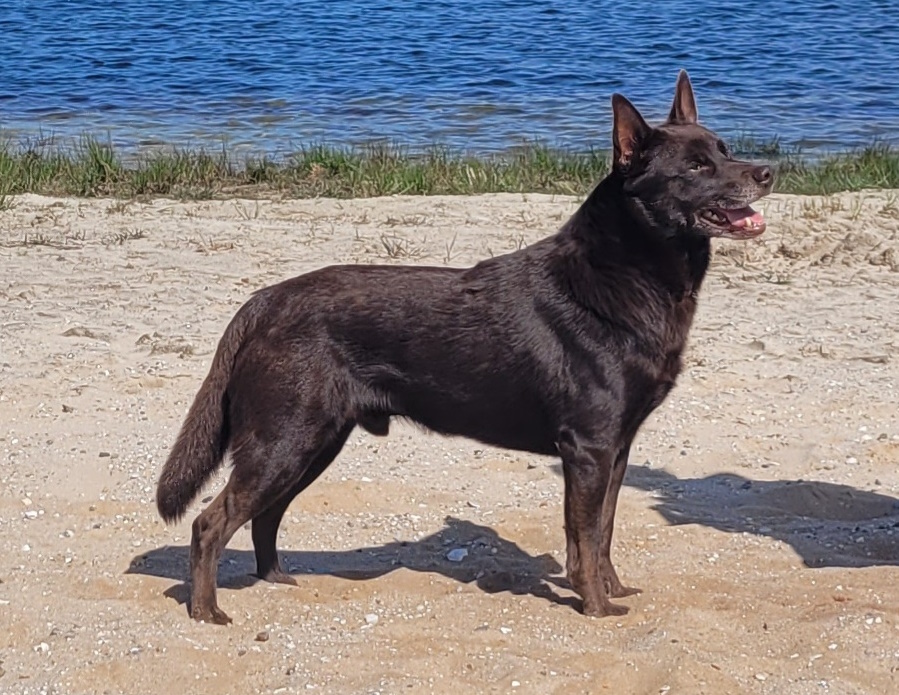 d.o.b. 3.2.2015
HD: A/A
ED: 0/0
Eyes: 0/0 (8/2021)
Heart: healthy (10/2021)
Size: 50 cm
Show: CACIB + DK CH
More about Sully