Photo: Emmi Virtanen

Mid 2023 we are planning a litter to our own breeding: Didaktic's Starbuck. This litter will be done in co-operation with Yindi's owner. Yindi is the first Australian Kelpie in Finland who has got Herding Champion title from Traditional Style herding. Yindi is versatile kelpie suit to all kind of sports. Sire will be a bit older gentleman Ian who has background of fine herding dogs. Ian himself is KORAD and competing in search and tracking.

Focus of this litter is to produce multipurpose herding dogs. We are looking for homes with experience of training a dog and proof of goal-oriented dog sports.
Early inquiries welcome!


KORAD, SPH I, SPH II, SPH III, SÖKH II Hårdehalls Black-Ian

FI HCH, BH, PAIM3
Didaktic's Starbuck
Dam:
FI HCH (Finnish Herding Champion) BH, PAIM3
Didaktic's Starbuck, "YINDI"
(Evallens Red & Tan Lix – Didaktic's Make Me A Star)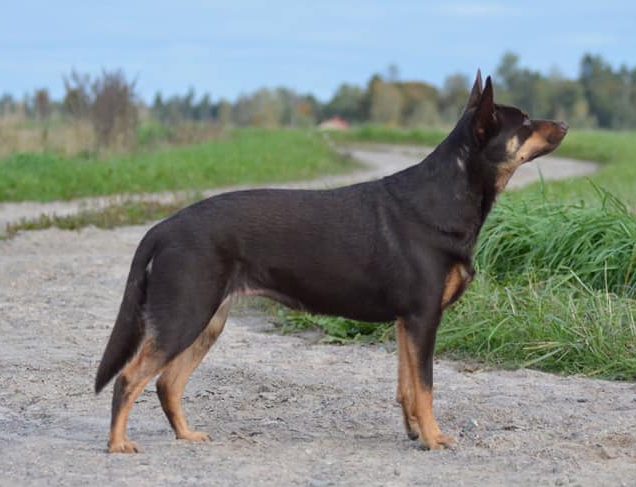 d.o.b. 30.9.2018
HD: A/A
ED: 0/0
Knees: 0/0
Spinal: LTV1, VA0
Eyes: 0/0
Cardiac health certificate (auscultation examination); clear.
Size: 47 cm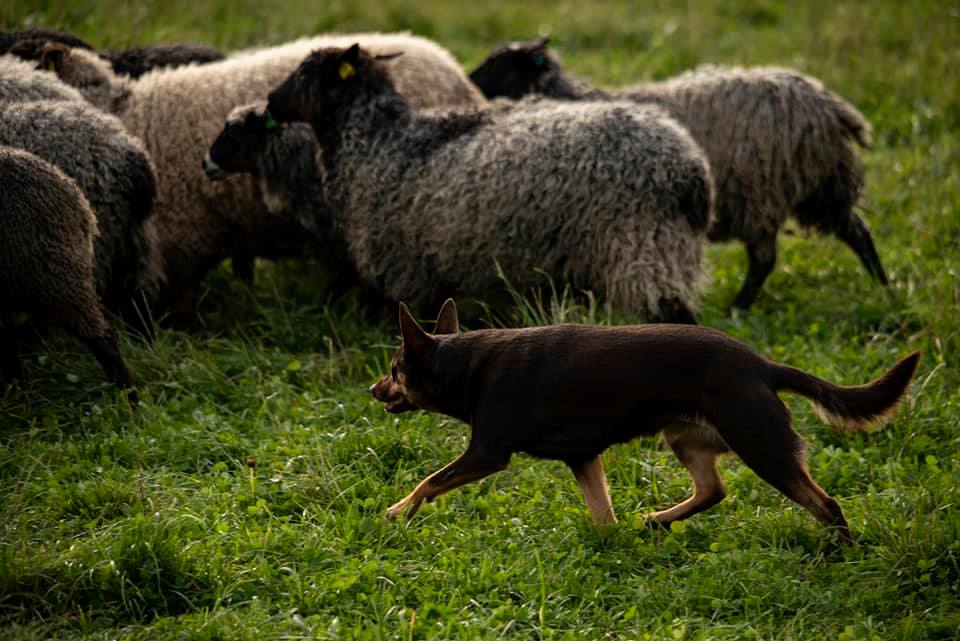 Passed Character test: LT +168 p.
Safe to gunshot (no reaction) .
Approved MH
FCI-BH
Finnish Herding Champion (Traditional Style)
Show: CAC
Trains also agility and search.
Yindi at KoiraNet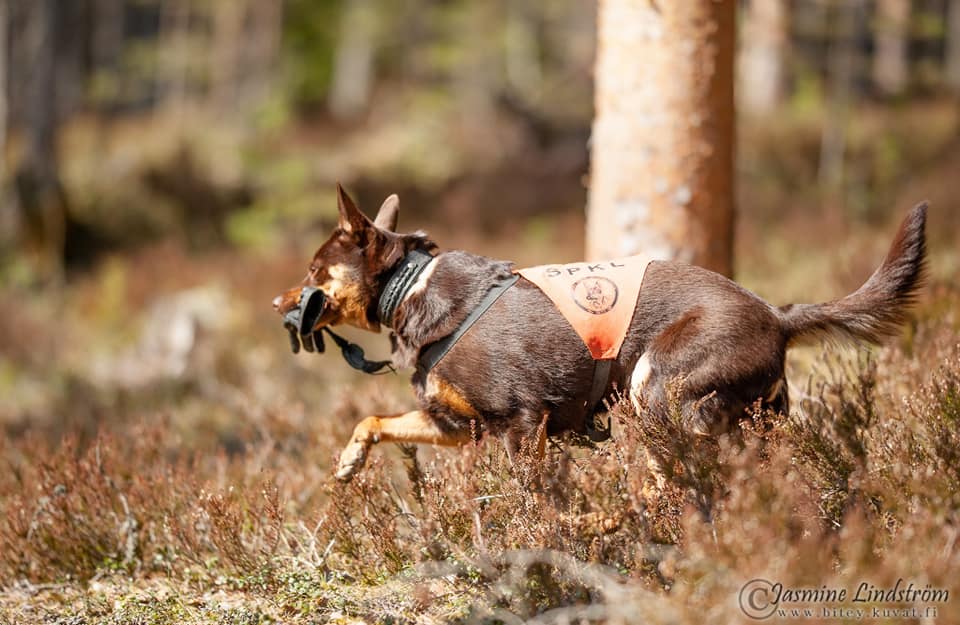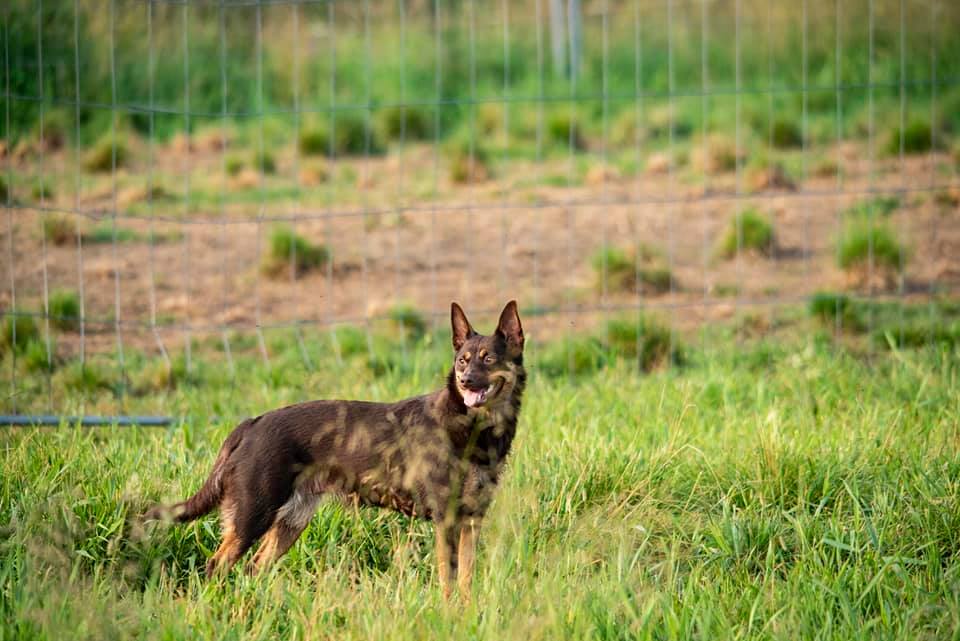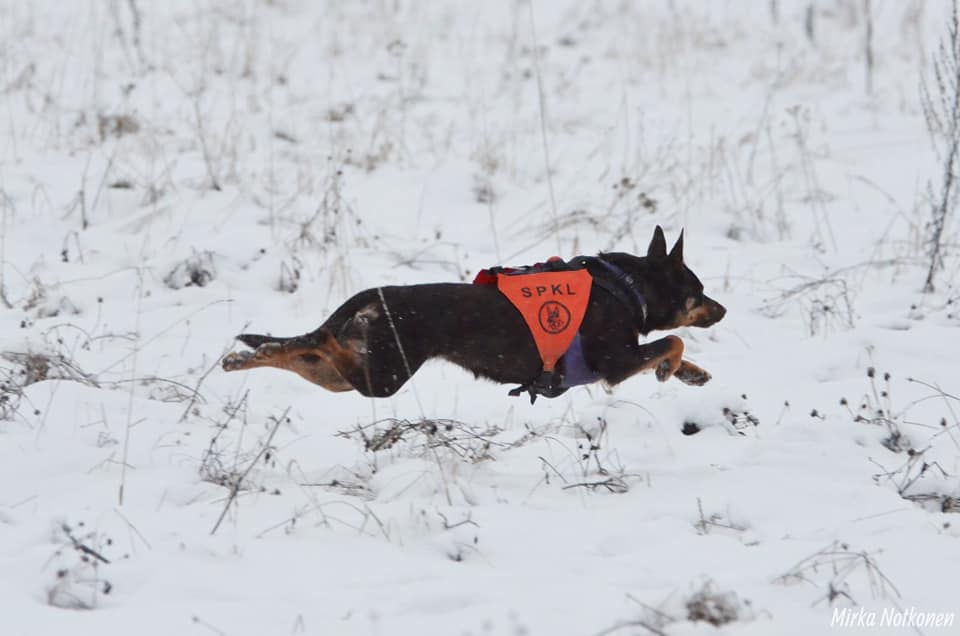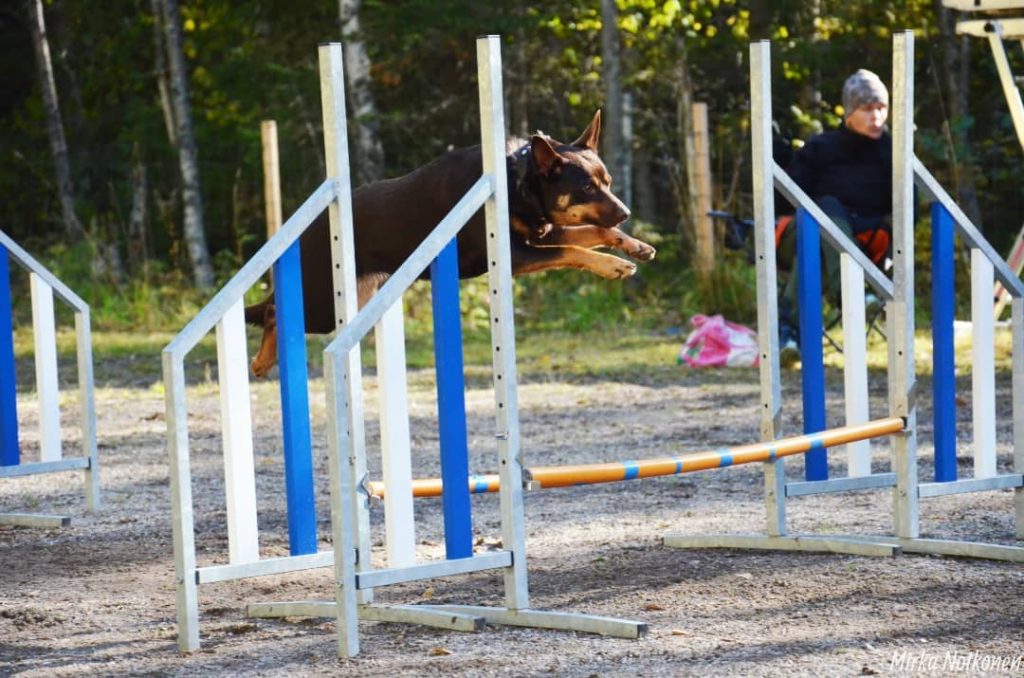 Sire:
KORAD, SPH I, SPH II, SPH III, SÖKH II
Hårdehalls Black-Ian, "IAN"

(Dragonheart Hope For Future – Aliborgs Binya Belle )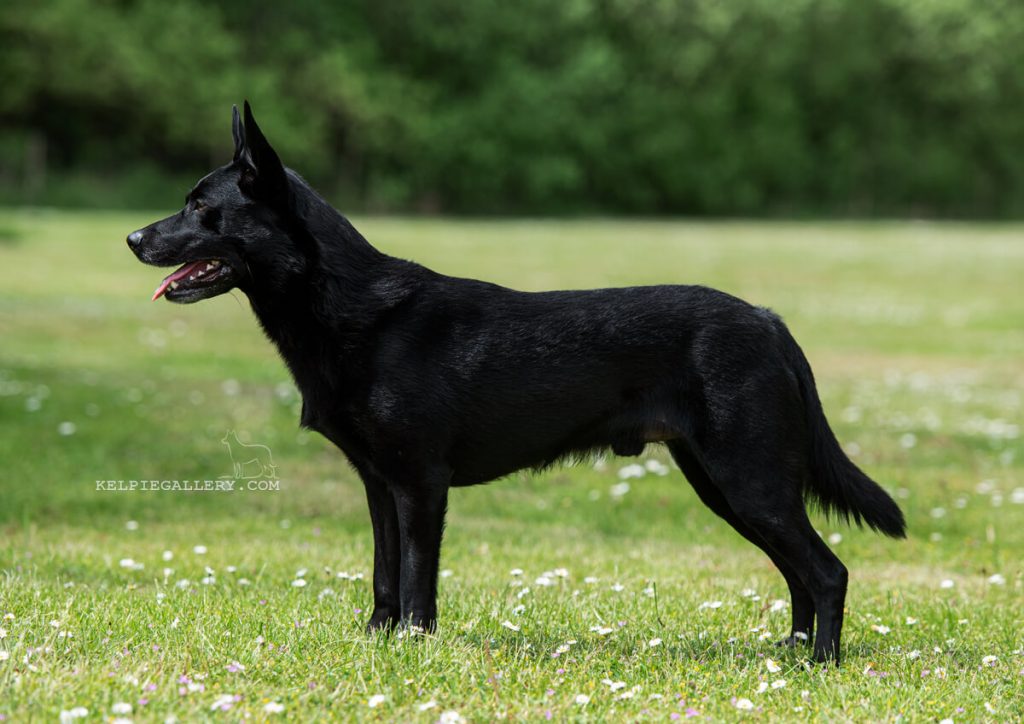 d.o.b. 23.7.2014
HD: B/B
ED: 0/0
Size: 52 cm
MH, shooting 1
KORAD 479p
Show: EXC
Obedience: ALO1
---
Coefficient of inbreeding: 0,4%