Autumn 2023 we are plan to have a litter that combines several qualities that I would like to preserve in this breed. Inbreeding rate of this litter is really low, 0.98% counting from five generations. From this litter we are expecting to get kelpies that are fit to all kind of dog sports. I think these dogs complement each other perfectly!

Note! Please send me mail if you are interested about this litter – even if you have done it already before, since time has passed and I would like to know what is the situation at the moment.


---
Dam:
TK1 BH Didaktic's U R Mine, "KIRRA"
(Kelmi Valtavalta – Didaktic's My Kinda Girl)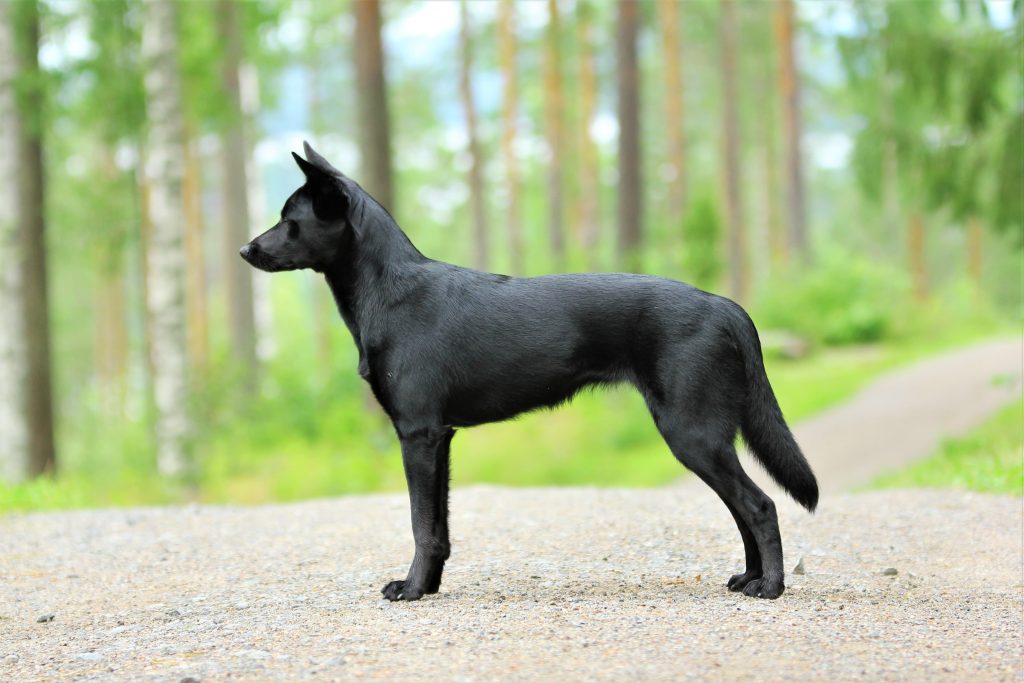 d.o.b. 12.3.2020
HD: A/A
ED: 0/0
Spinal: LTV0
Shoulder osteochondrosis: unaffected/unaffected
Size: 52 cm
Sport: TK1, BH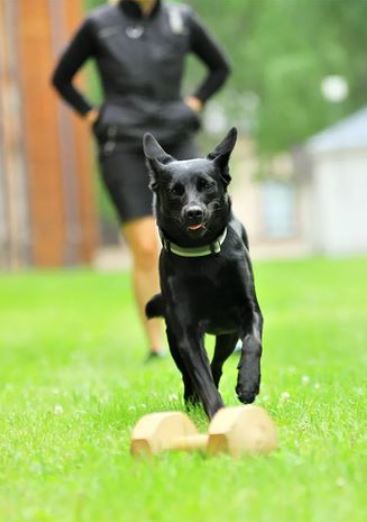 Kirra's man sport is obedience, where she has currently ALO1.

Kirra at KoiraNet
Kirra at Instagram: @karmasboomerang
All pictures from Kirra: Marjo Pitkänen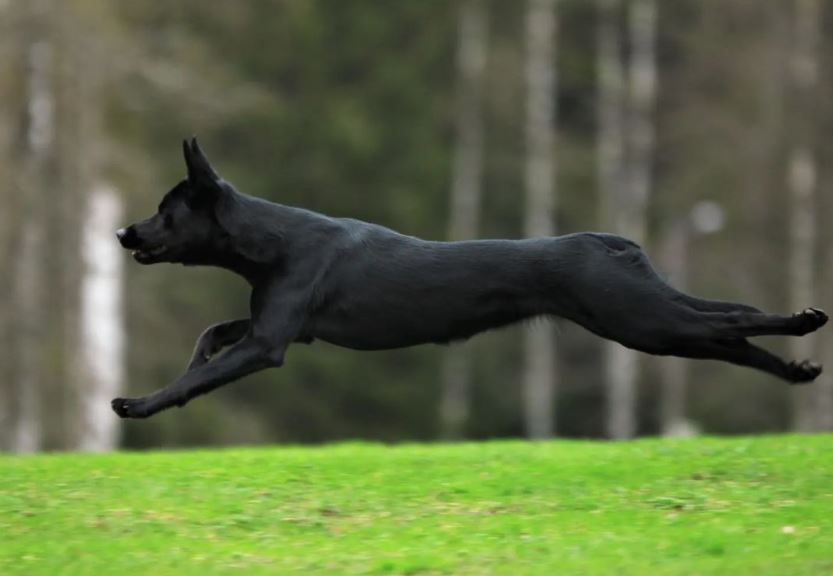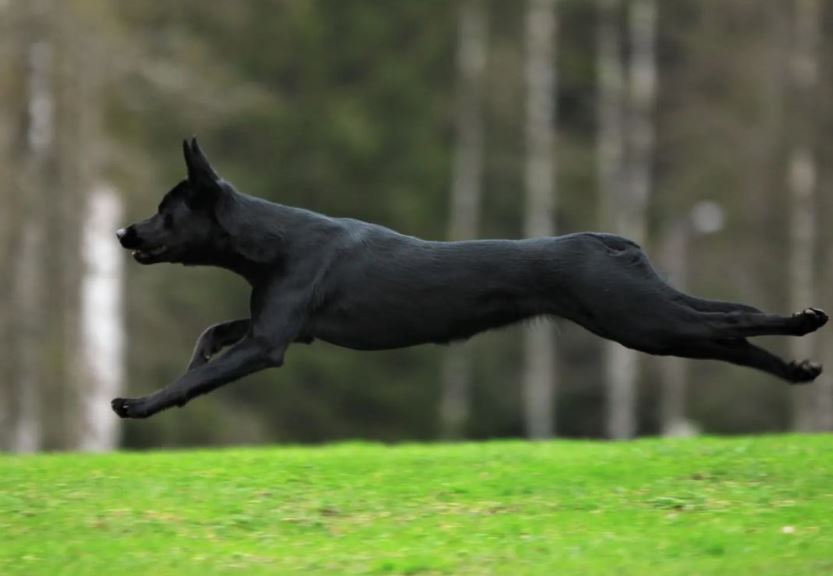 ---
Sire:
FI & EE MVA, FI JMVA, HeJW-21, JV-21 Aussie Action's Black Zuper Zwix, "RONY"
(Promotion Buel Cyclone – Aussie Action's Black Racy Raven)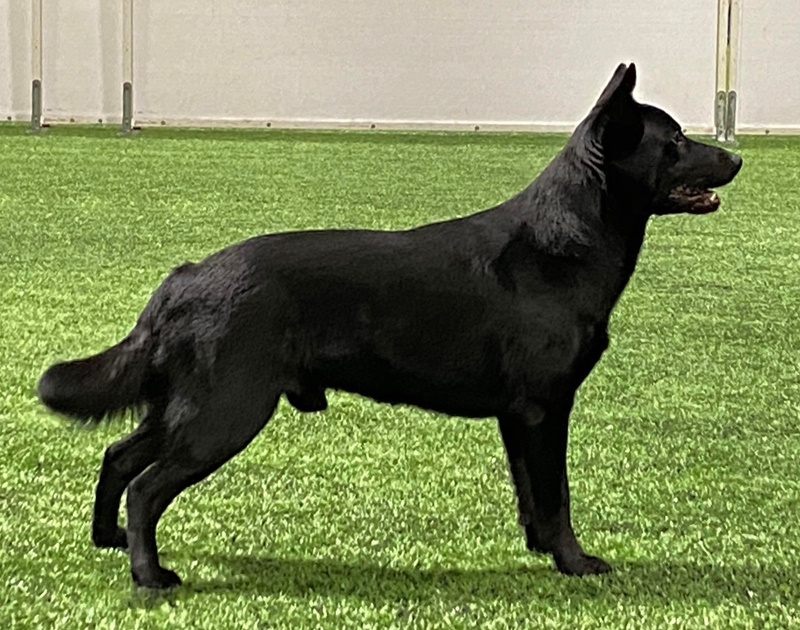 d.o.b. 28.2.2021
HD: B/B
ED: 0/0
Spinal: LTV0, VA0
Size: 48 cm
Sport: AGI-1
Character test: +123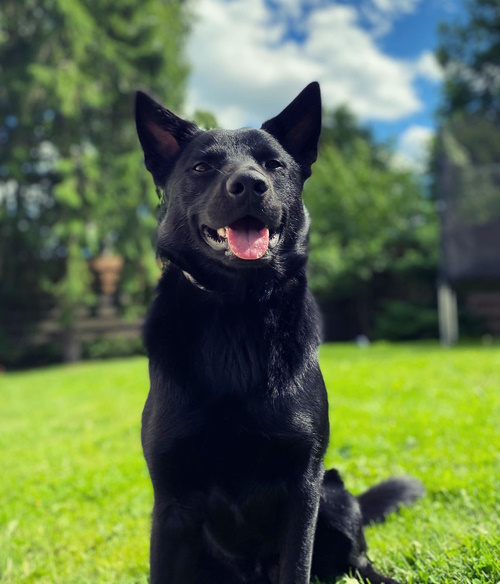 Rony's main sport is agility. He will start competing at 2023 and in now in AGI-1.

Rony at KoiraNet
Rony is stabile, work willing and handsome young male with bright future ahead. He's background is full of excellent agility, obedience and working dogs.