Sunday 11.9.2022 gave us super results from various dog sports. Kelpie is versatile companion to all kind of dog sport!
At the group show in Jyväskylä
judge: Tanya Ahlman-Stockmari, FI

BOB, vet-CAC, BOB-vet  and new Finnish Veteran Champion: Didaktic's Cosmopolitan
BOS, CAC Didaktic's Topolino
BB2, CAC, jun-CAC, BOB-jun and new Finnish Junior Champion: Didaktic's Aureola

BOB breeder: Didaktic's (Topoliino, Tic Tac, Aureola, Cosmopolitan)
Didaktic's Topolino


Didaktic's Aureola


Didaktic's Cosmopolitan
Water rescue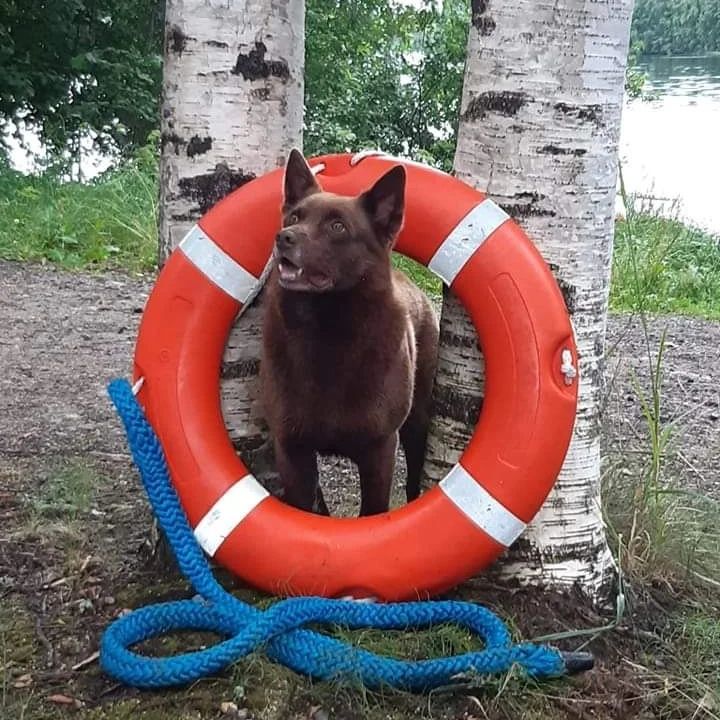 Didaktic's Name Me Moondance competed in water rescue with result
AVO1 97/100 points, ranking 2nd and promotion to the highest (VOI) class!
Rally-obedience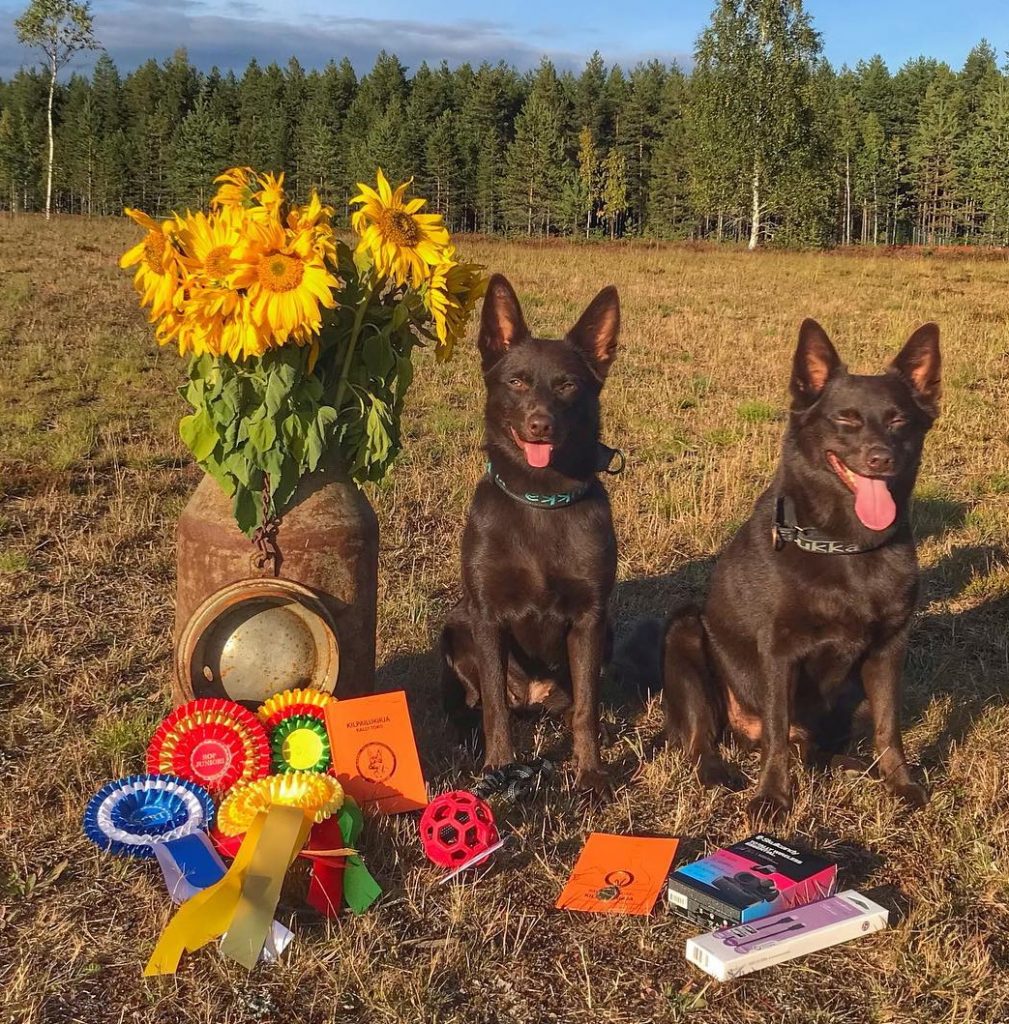 Didaktic's Make Me A Star competed in Rally-obedience and got RTK1, 100 points and class win. And that's not all. His daughter Halo (Didaktic's Aureola) worked in the morning at the show and in the afternoon in the Rally-obedience with the first accepted result with 89 points. Way to go girls!