Astutus on tapahtunut!
Jos kaikki menee suunnitelmien mukaan odotamme pentueen syntyvän viikolla 11. Suuren kysynnän takia en ota enää tiedusteluja tähän pentueeseen.
Mating has happened!
If everything goes as planned we will have a litter born at week 11.
I don't take any new inquiries into this litter.
---
Early 2020 we will have possibility to use one of our M-bitches into the breeding. Thank you Marjo for this opportunity and trust in us and thank you also Liis for giving us this change to use Huti. I am really looking forward to this combination. From this litter we expect to have active and versatile kelpies from all kind of dog-sports.
---
Dam:
BH Didaktic's My Kinda Girl, "SINNI"
(C.I.E FI & EE MVA HeJW-14 SEV-16 EEV-17 Didaktic's Iceman – Evallens Black & Tan Min Egen)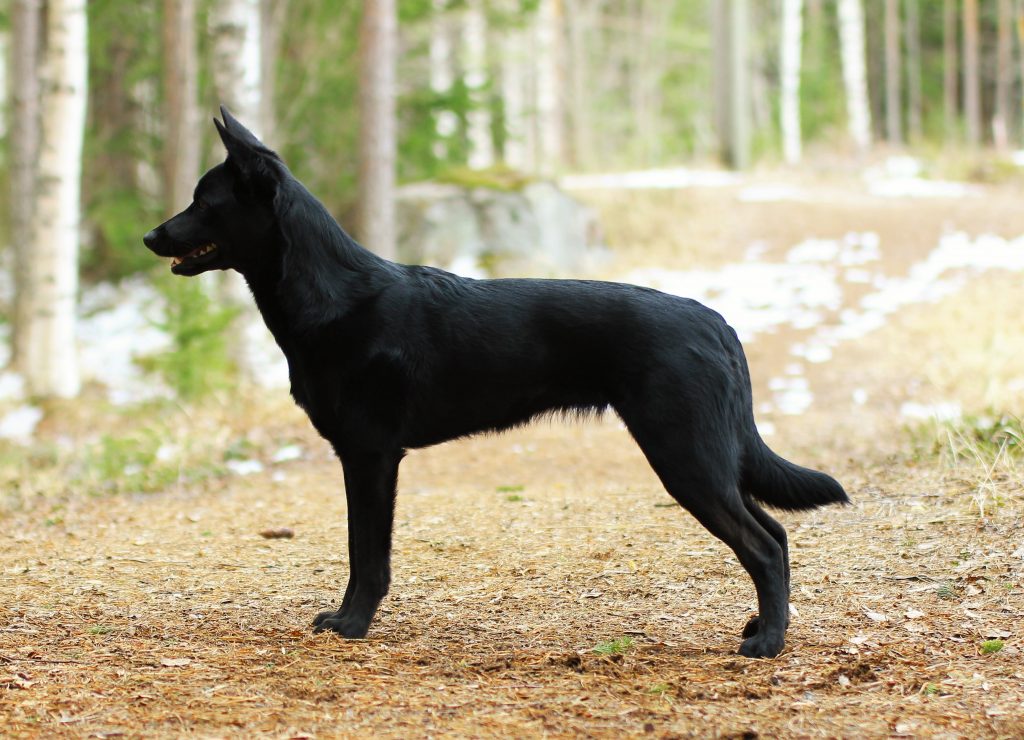 d.o.b. 29.12.2015
HD: A/A
ED: 0/0
Knees: 0/0
Spinal: LTV0, VA0, SP0
Eyes: 0/0
Cardiac health certificate; auscultation examination: no murmur, no symptoms.
Full dentition.
Size: 48 cm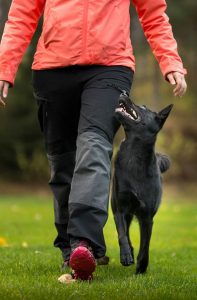 Obedience: AVO2
Show: EXC
Passed BH-test
Passed Character test: LT +155 points
Sinni in KoiraNet (FKC database)
All pictures about Sinni: Marjo Pitkänen
Sire:
FI KVA & FI TVA Kelmi Valtavalta, "HUTI"
(GK VALLH PR Cadjees Chipotle – FI AVA Kelmi Hopun Hilpiä)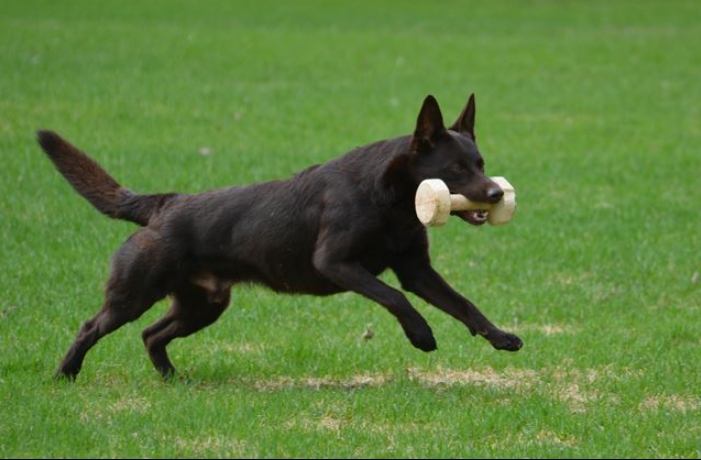 d.o.b. 24.5.2010
HD: A/A
ED: 0/0
Spinal: LTV0, VA0, SP0
Eyes: 0/0
Size: 55 cm
Finnish Working Champion (HK3, EK3, JK1)
Finnish Obedience Champion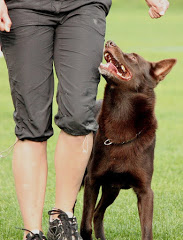 Show: CACIB
Passed Character test: +142 points
Agi: Maxi-2
Rally Obedience: RTK2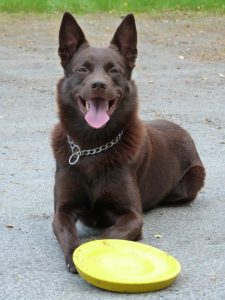 Huti in KoiraNet (FKC database)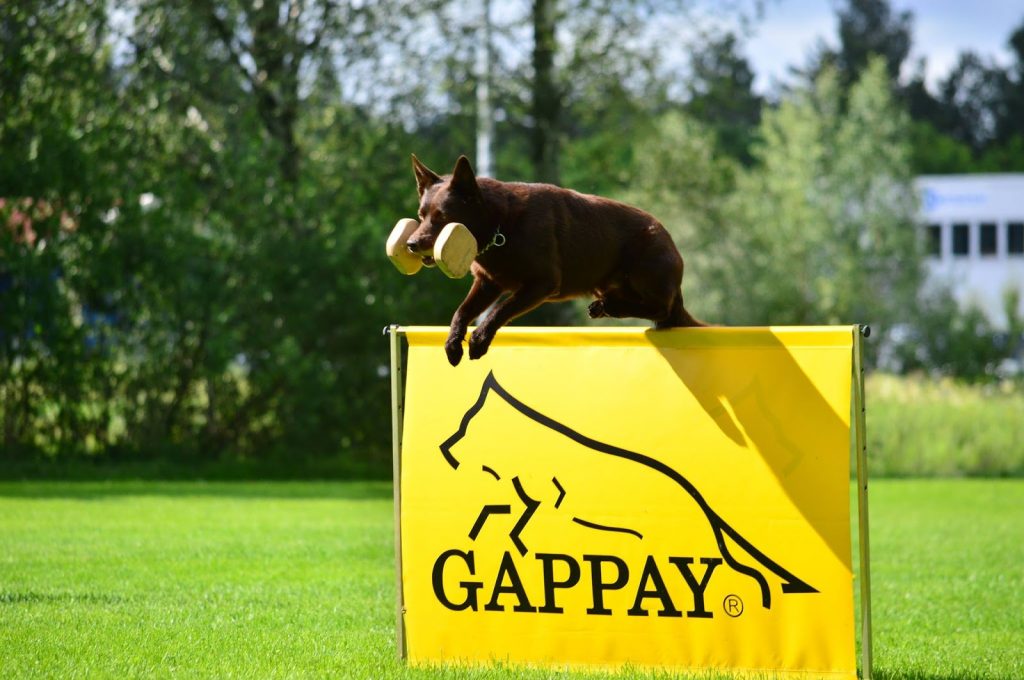 Inbreeding counted with five generations 1,17%
Early inquiries welcome!