We are living peculiar times. World is fighting against viral pandemic of corona virus and everything has been cancelled. People are advice or forced to stay at homes and avoid contacts. Only thing that keeps us alive and in sane is planing for the future and continue to do things that we love.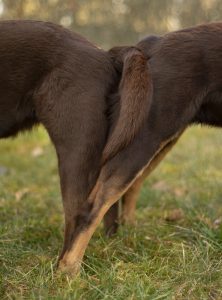 Today there where first mating between Evallens Red & Tan Unik and Didaktic's Never Say Never. More about V-litter you can read HERE.
Thank you Ida and Janne for making this mating possible as well as Jenna for trusting Unik to us. Mating has happened and we have every right to expect beautiful litter at the end of May.