Litter is born 24.10.2019!
We got 5 red boys and 2 red bitches.
All puppies are reserved!
Please take a look another Didaktic's litters if you are interested of having Didaktic's puppy of your own.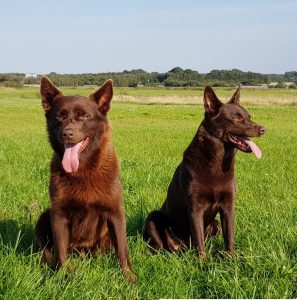 We expect to have this litter at week 43. If everything goes fine these puppies are ready to move into new homes before Christmas.
We had spent some very nice days in Herning, Denmark. Thank you all nice people and kelpies that we met. I am so happy that finally I have a chance to use Barcoo into the breeding. Thank you Maibrit!
---
FI CH, HeJW-16, JV-16, EEJV-17, EEV-17 Didaktic's Not For Sale, "DANA"
(Ch Promotion Benelli Tornado – Ch Didaktic's Cosmopolitan)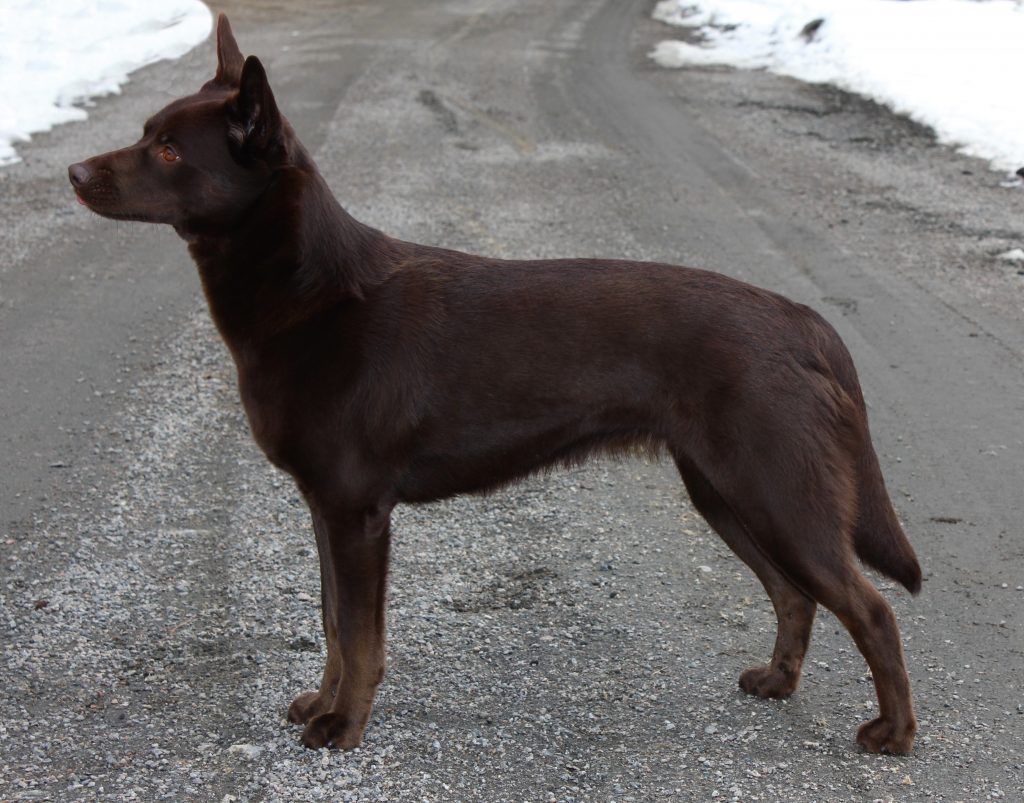 d.o.b. 2016-02-21
HD: A/A
ED: 0/0
Spinal: LTV1, VA0, SP0
Eyes: 0/0
Knees: 0/0
Size: 47 cm
Cardiac health certificate; auscultation examination: no murmur, no symptoms.
Cardiac health certificate summary of echocardiography and ekg:  no signs of heart disease.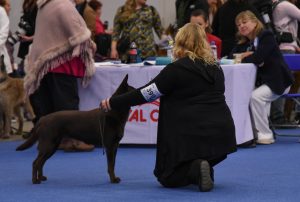 Dana in action. Super thanks to Dana's co-owner, Mari Kautto about this video:
FCI Obedience 3
Approved character test: +158 points, secure with shots.
Show: Finnish Champion, Helsinki Junior Winner 2016, Finnish Junior Winner 2016, Estonian Junior Winner 2017, Estonian Winner 2017
Other: Dog dance freestyle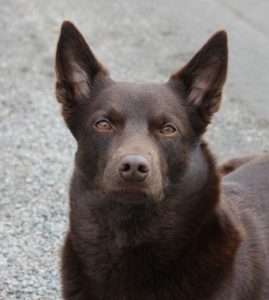 Sire: C.I.E. & DK CH & NO CH & DEVDHCH, LP1 Bocopie's Barcoo
(Ch Whyalla's Black Gali – Ch Bocopie's Allegro)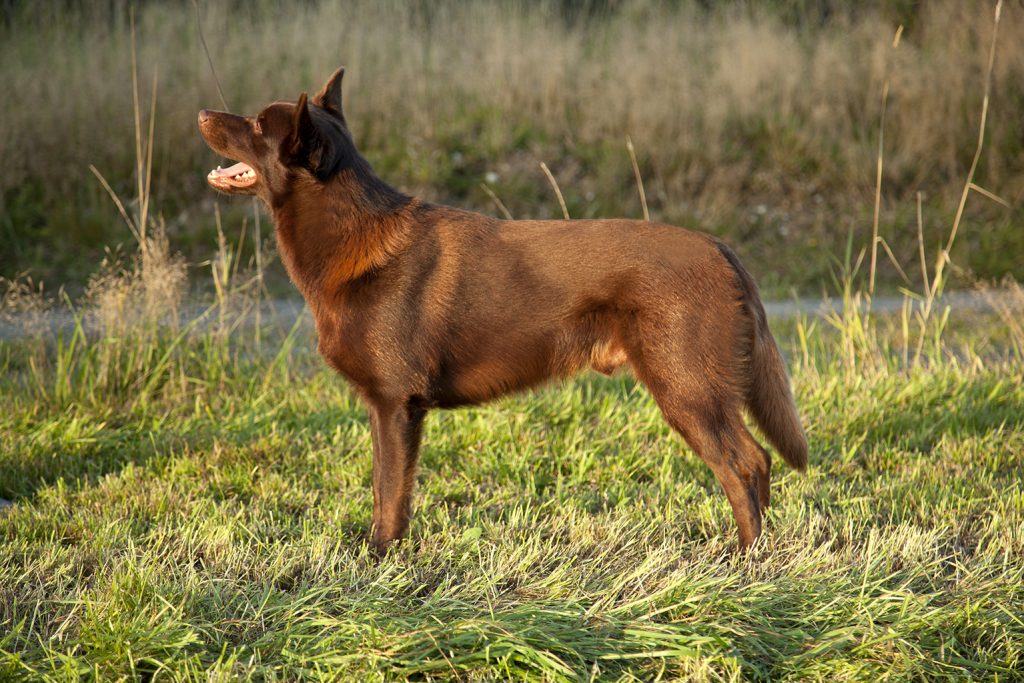 d.o.b. 2012-12-19
HD A
ED 0
Eyes 0
Cardiac auscultation examination: no murmur, no symptoms (12/2017)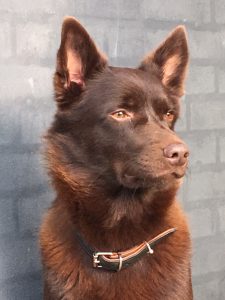 MH (secure to shots)
Correct bite and full dentition.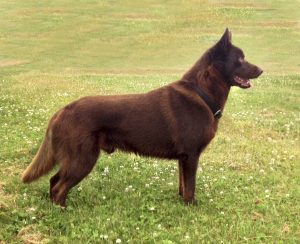 Obedience LP1
Nordic tracking / search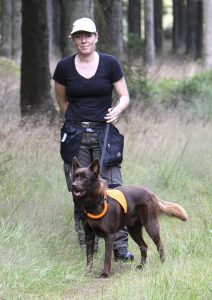 All pictures from Barcoo ©Maibrit Høj Clausen
Pedigree of planned litter: