Autumn 2023 we are plan to have a litter that combines several qualities that I would like to preserve in this breed. Inbreeding rate of this litter is really low, 0.98% counting from five generations. From this litter we are expecting to get kelpies that are fit to all kind of dog sports. I think these dogs complement each other perfectly!

Note! Please send me mail if you are interested about this litter – even if you have done it already before, since time has passed and I would like to know what is the situation at the moment.

Huom! Lähetä minulle sähköpostia, jos olet kiinnostunut tästä pentueesta – vaikka olisit tehnyt sen jo aiemmin, koska aikaa on kulunut ja haluaisin tietää mikä on tilanne tällä hetkellä.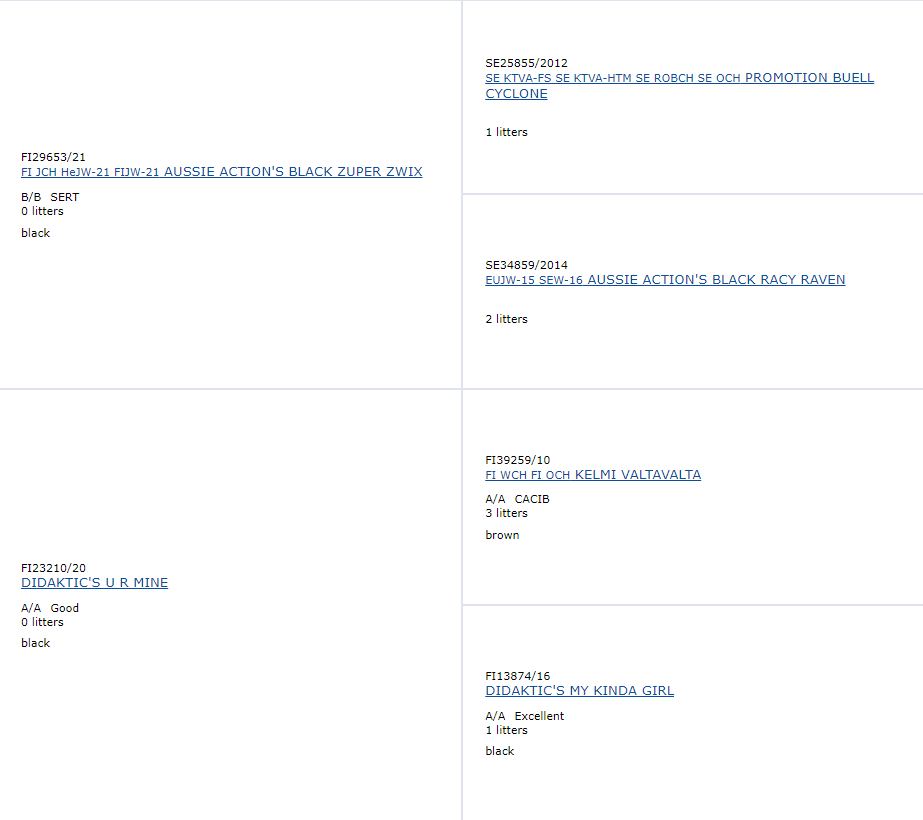 ---
Dam:
TK1 Didaktic's U R Mine, "KIRRA"
(Kelmi Valtavalta – Didaktic's My Kinda Girl)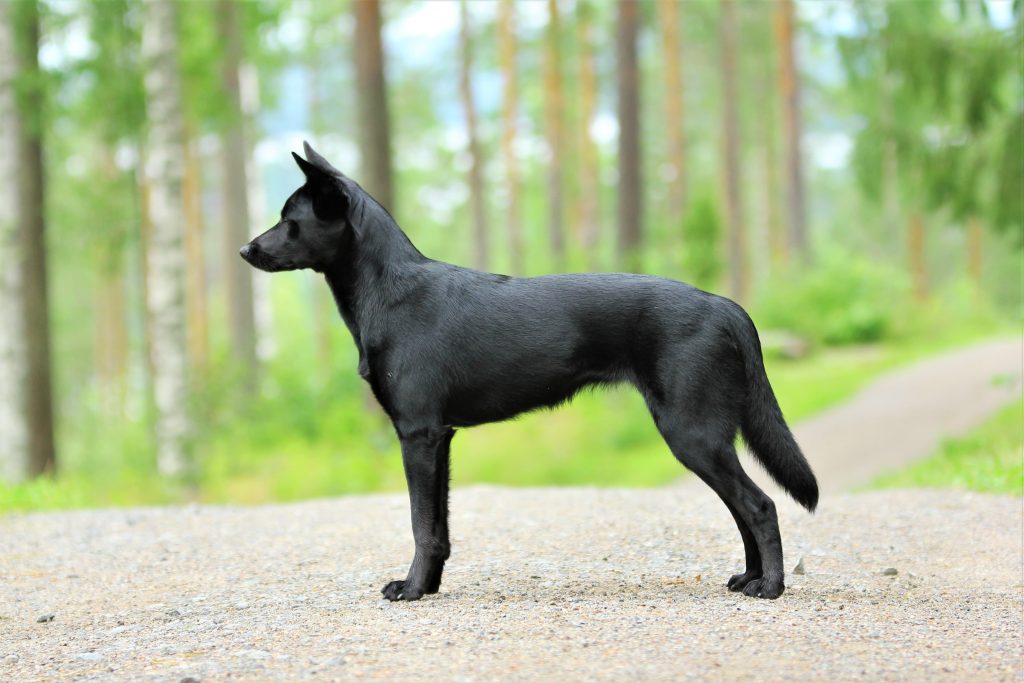 d.o.b. 12.3.2020
HD: A/A
ED: 0/0
Spinal: LTV0
Shoulder osteochondrosis: unaffected/unaffected
Size: 52 cm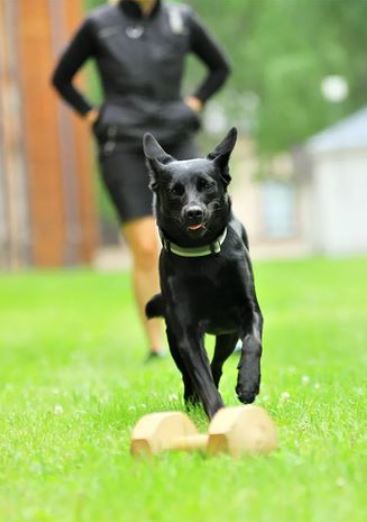 Kirra's man sport is obedience, where she has currently ALO1.

Kirra at KoiraNet
Kirra at Instagram: @karmasboomerang
All pictures from Kirra: Marjo Pitkänen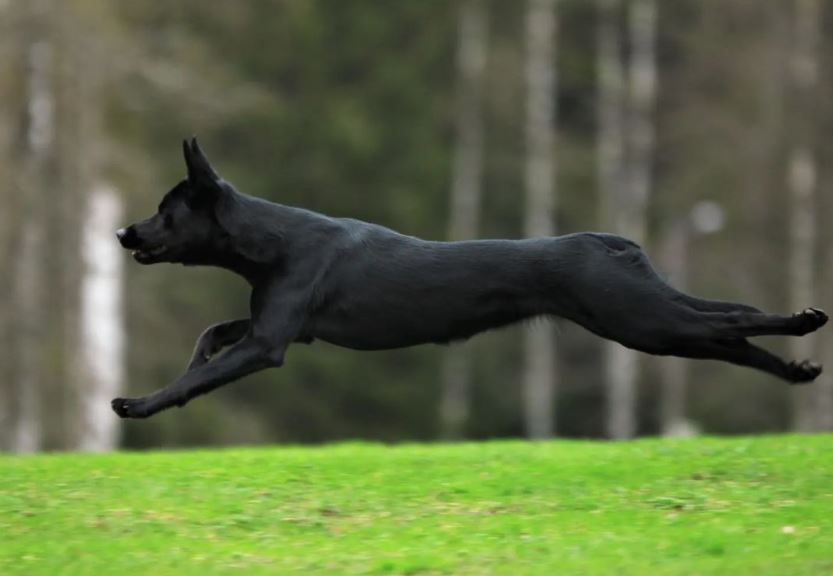 ---
Sire:
FI JMVA, HeJW-21, JV-21 Aussie Action's Black Zuper Zwix, "RONY"
(Promotion Buel Cyclone – Aussie Action's Black Racy Raven)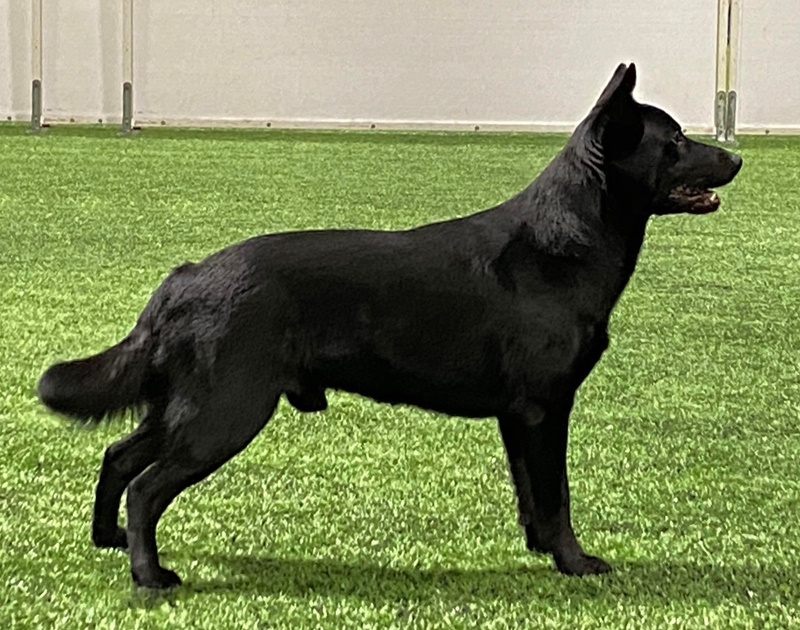 d.o.b. 28.2.2021
HD: B/B
ED: 0/0
Spinal: LTV0, VA0
Size: 48 cm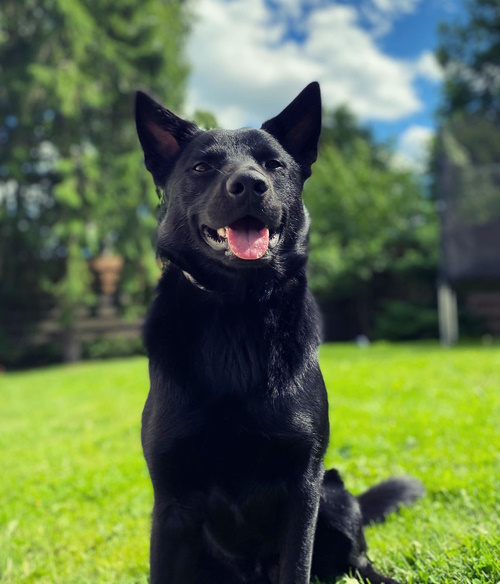 Rony's main sport is agility. He will start competing at 2023.

Rony at KoiraNet
Rony is stabile, work willing and handsome young male with bright future ahead. He's background is full of excellent agility, obedience and working dogs.