Due to COVID-19, Pori International Dogshow at August was the first big show that was organize in Finland this year. Five kelpie where present and Armi (D Poeme) was the only one from our team. She was trying to grab her last CAC required to FI CH title. And there it was, with total result of:
EXC1 CQ CAC CACIB BOS!
Judge Leila Kärkäs, FI.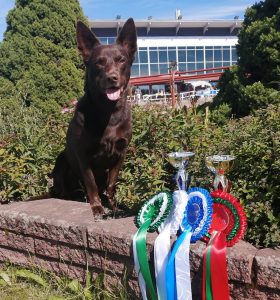 FI CH
Didaktic's Poeme
(Ch Didaktic's Imico – Didaktic's J'Lo)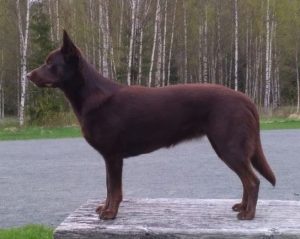 Lämpimät onnittelut Anni ja Krista!
Ja ISO KIITOS!